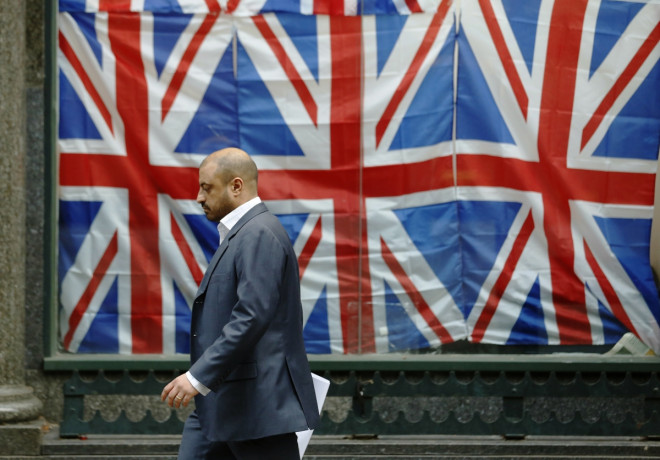 HSBC is making £6bn available for British small to medium enterprises to borrow in the form of 52 funds.
In conjunction with the release of HSBC's Business of Growth report, the bank announced that it plans to help SMEs, as 2014 will mark a turning point for ambitious British companies as investment forecast growth outstrips pre-recessionary business behaviour.
"Ambitious British businesses are saying they are going to invest this year and get on with growing. We want to support their ambitions by significantly increasing our net lending to businesses this year," said Amanda Murphy, Head of Business Banking for HSBC.
"We are helping more than 6,100 businesses start up every month, and want to support our hard working SME business owners on their drive for growth.
"Business growth will come from all of our regions and by breaking down funds to a very local level we are confident we can help make a real difference. We have put the funds into the hands of our local relationship managers to empower them to identify and work with ambitious companies in their area."
According to the Business of Growth report, HSBC predicts an increase in fixed investment – physical assets including machinery, premises and stock – of 7.1% in 2014.
This compares to a pre-recession average annual investment growth of 3.6%.
This figure has also been revised significantly upwards in recent months, marking increased confidence in the recovery. In March 2013, forecasts for fixed investment stood at just 4.7% for 2014.
Meanwhile in 2013, the UK outperformed most European economies, and employment recently rose to its highest level in five years.
On 8 April, International Monetary Fund said Britain will be the fastest growing Western economy during 2014.
The IMF upgraded its forecast for UK growth to 2.9% in 2014, up from its previous estimate of 2.4% in the biggest upward revision of any major economy.
And the IMF said that it may be underestimating the UK's economic performance, meaning growth in 2014 could be even higher