HSBC Hit With Record $2.46bn Securities Fraud Class Action Judgment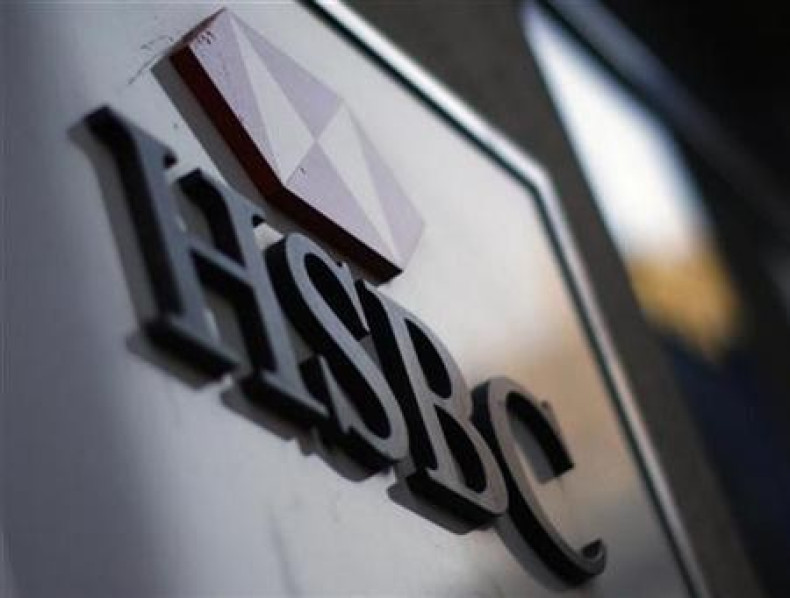 A US court has slapped British bank HSBC with a $2.46bn judgment after it lost a securities fraud class action lawsuit related to a unit it bought before the financial crisis.
According to a statement by Robbins Geller Rudman & Dowd law firm, which represent the investors, US Judge Ronald Guzman in Chicago ruled that HSBC will have to stump up billions to settle the case involving Household International, now known as HSBC Finance Corporation.
"It has been noted in our filings for some time," an HSBC spokesperson said, in relation to appealing the ruling.
"This is the next step in an 11-year-old case and we believe we have a strong argument."
Robbins Geller Rudman & Dowd law firm said the judgment consists of approximately $1.5bn (£927m, €1.1bn) in damages and almost $1bn of prejudgment interest.
Judge Guzman also ordered the defendants to pay post-judgment interest, which will accrue during the defendants' expected appeal, and certain costs incurred by plaintiffs after more than 10 years of litigating the case.
Robbins Geller is continuing to litigate defendants' objections to over 25,000 additional claims with losses in excess of $650m.
"If the defendants' objections to certain of these claims are denied, Robbins Geller will seek entry of judgment in favor of these claimants as well," said the law firm.
Largest Securities Class Action Trial Judgment of All Time
In 2002, a raft of plaintiff's filed the largest securities fraud class action trial in history, after alleging that Household International, its chief executive, chief financial officer, and head of consumer lending made false and misleading statements that inflated the company's share price.
The lead plaintiffs are Glickenhaus & Co, PACE Industry Union-Management Pension Fund, and International Union of Operating Engineers Local No. 132 Pension Plan.
The plaintiffs also said that Household International engaged in predatory lending and hid the quality of its loan portfolio, which therefore boosted its share price further.
These complaints relate to activities from 23 March 2001 through to 11 October 2002.
However, shares tanked when reports of its lending practices emerged in 2001.
HSBC only bought the US credit card and mortgage lender in November 2002.
It is rare that fraud cases of this kind go to court as most are settled before going to trial.
"The fact that, after 11 years of hard-fought litigation, we obtained the largest judgment ever in a securities fraud trial demonstrates our firm's resolve to vindicate the rights of defrauded investors," said the plaintiffs' lead trial attorney, Mike Dowd.
"With my partners Spence Burkholz, Dan Drosman and Luke Brooks, we were able to show the jury overwhelming evidence of the defendants' fraud and demonstrate how investors suffered as a result.
"We moved about 20 attorneys and support staff to Chicago for over two months in 2009, and I'm glad their hard work paid off for the class."
While HSBC said it plans battle the ruling, in its 2013 interim report, the bank said the final amount could exceed $3.5bn if it loses its appeal.
"A provision has been made and [it is] "based on management's best estimate of probabe outflows"," said the group.
The case is Lawrence E. Jaffe Pension Plan v Household International Inc, U.S. District Court, Northern District of Illinois, No. 02-C-5893.