HTC Loses Apple Patent Infringement Case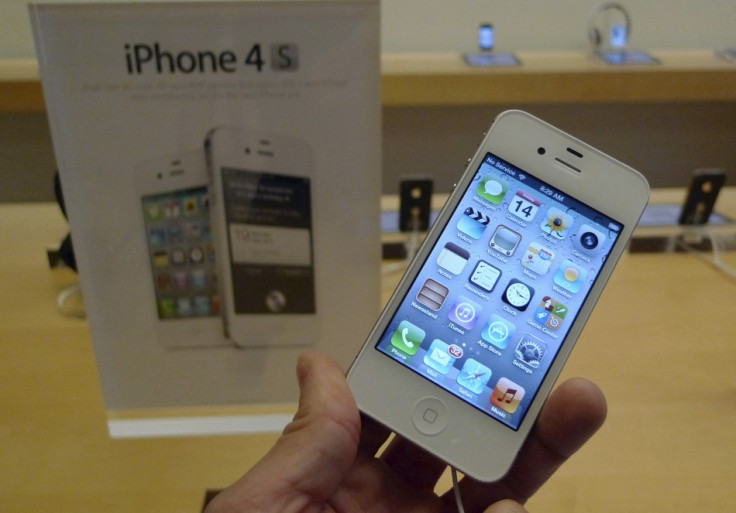 HTC has lost a legal case accusing Apple of violating patents on how the iPhone protects data and stores contact information.
The U.S. International Trade Commission has ruled that Apple not did violate HTC's patents, as the Taiwanese company had claimed last year.
HTC had hoped to block the sale of several Apple products in the U.S. The company's general counsel, Grace Lei, said: "This is only one step of many in these legal proceedings. We are confident we have a strong case for the ITC appeals process and are fully prepared to protect our intellectual property."
The BBC reports that HTC's shares fell as much as 6 per cent after the ruling overnight, but the phone manufacturer remains confident that it can still win the dispute.
"We look forward to resolving this case, so we can continue creating the most innovative mobile experiences for consumers," Lei said.
Apple and HTC have been locked in legal battles for some time, and in July HTC was found by the ITC to have infringed two iPhone patents in a case brought by Apple.
This news comes while Apple is also in a bitter dispute with Samsung, who has attempted to block the sale of the iPhone 4S in France and Italy following a case brought by Apple that currently bars the sale of Samsung's Galaxy Tab in Australia.
A full commission of the ITC is due in February, when the decision to uphold or reject the judge's decision will be decided.
© Copyright IBTimes 2023. All rights reserved.