HTC Shares Dip After Selling Back 25% Stake in Beats Audio
Over the weekend, HTC announced that it sold 25 percent of its share in Beats Audio back to Beats' founders for $150 million - less than a year after it formed the partnership.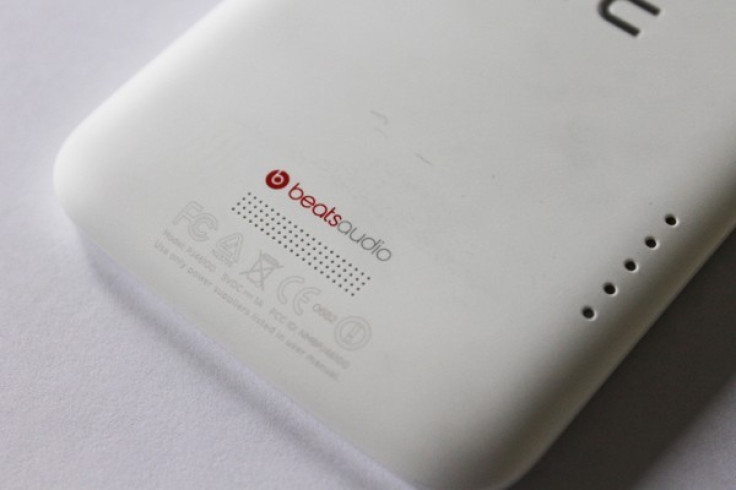 Last August, HTC bought a controlling stake in Beats Audio for $309million and was seen as an attempt by the Taiwanese manufacturer to differentiate itself from fellow Android smartphone manufacturers like Samsung and LG.
However, the partnership has yielded little in the way of critical plaudits, with most phones featuring the Beats Audio technology failing to capture the public's imagination. Most recently we've seen the One series, including the flagship One X, all the way down to the budget Desire C, featuring the technology.
In a statement over the weekend, HTC and Beats announced "a realignment of their business agreement that provides Beats with more flexibility for global expansion while maintaining HTC's major stake and commercial exclusivity in mobile."
Under the terms of the agreement, the founding members of Beats - which include the American rapper Dr. Dre - will buy back 25 percent of its total shares for a total of approximately 75 percent ownership, with HTC remaining the largest outside shareholder with approximately 25 percent.
Analyst reaction to the decision has been one of bemusement: "We find HTC's announcement of cutting back its investment in Beats puzzling," said Morgan Stanley in a research report, adding that the structure of the whole deal from acquisition to disposal does not make much strategic and financial sense to HTC shareholders without disclosure of more details.
"Reducing its holding to 25.57 percent signals HTC's separation from Beats' operations. Possibly it implies that there was not much synergy between the two companies from the beginning."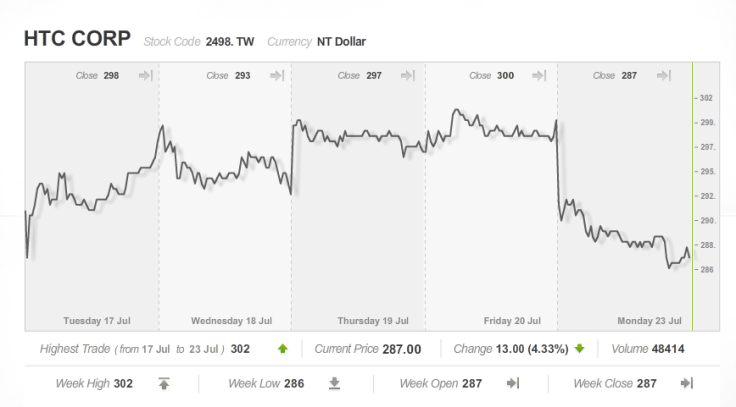 Following the announcement HTC's share price dropped and by 10.30am (GMT) on Monday, it had lost 4.33 percent.
This announcement comes two weeks after the company revealed its Q2 2012 financial results which showed a 57.8 percent drop in net profits. HTC blamed problems with customs in the US and weaker-than-expected sales of its smartphones in Europe for the drop in profit.
HTC's share price has lost over a quarter of its value since the latest set of figures were announced, and the Taiwanese company faces stiff competition from the likes of Samsung, ZTE and of course Apple in the highly competitive smartphone market.
© Copyright IBTimes 2023. All rights reserved.