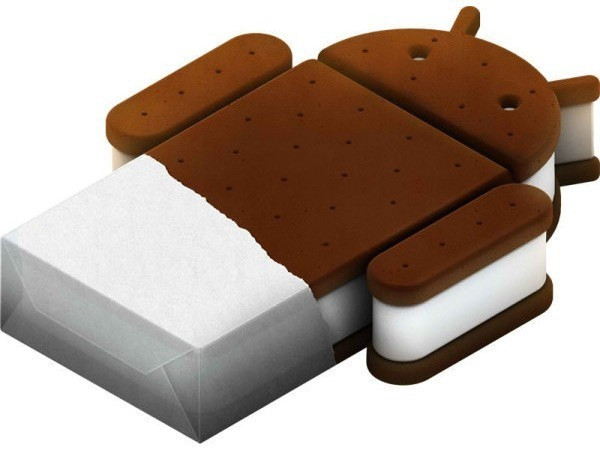 Initially coy with the details, HTC has finally confirmed which of its devices will be upgraded to Google's frosty new Android 4.0 Ice Cream Sandwich operating system.
The Taiwanese phone and tablet maker made the announcement Monday via its Facebook page. The brief statement confirmed the HTC Sensation, HTC Sensation XL, HTC Sensation XE and HTC EVO 3D will all be getting upgraded to Ice Cream Sandwich in early 2012.
"HTC knows how excited our fans are to get their hands on Google's latest version of Android, Ice Cream Sandwich, so we're thrilled today to announce the first wave of HTC phones that will receive upgrades," read HTC's Facebook post. "Ice Cream Sandwich is coming in early 2012 to a variety of devices."
HTC also listed the HTC Rezound, HTC EVO Design 4G and HTC Amaze 4G as getting the upgrade, though it's currently unclear whether the devices will hit UK shores -- meaning their inclusion in the list isn't all that exciting for 4G-less British consumers.
Though the opening list is small HTC did indicate that it may add more devices to it in the near future. "We're continuing to assess our product portfolio, so stay tuned for more updates on device upgrades, timing and other details about HTC and Ice Cream Sandwich," read the company's statement.
Google's new Android Ice Cream Sandwich was unveiled alongside Samsung's flagship Galaxy Nexus smartphone. The Galaxy Nexus has been confirmed as the first smartphone to come pre-loaded with the new OS version.
For a full look at Ice Cream Sandwich's new features check out the IBTimes' opening impressions here.