Tough competition, rising costs and slow sales have all led HTC to predict it will post its first ever quarterly loss in the coming months.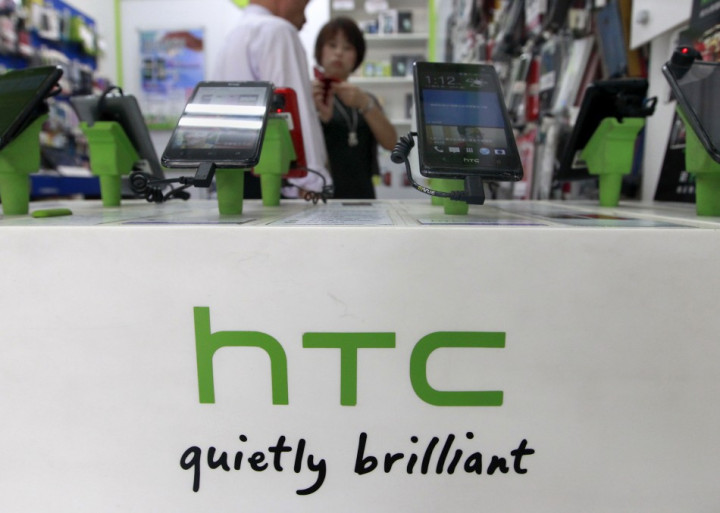 It has been no secret that Taiwanese smartphone manufacturer HTC has been struggling to compete in the hugely competitive market and a guidance it has just published for the current quarter suggests things are going to get worse before they get better.
The outlook from HTC suggests it will post a loss of between 0% and -8% which would mark the first time in the company's 11 years as a public entity where it would post a quarterly loss.
HTC says it expects revenue to be in the range of NT$50 billion (£1.1bn) to NT$60bn (£1.3bn) which compares to revenue of NT$70bn during the same period last year.
The problems arise from increased competition at the low-end of the market, an area where HTC was traditionally strong, as well as slowing growth at the high-end of the market.
The company launched its flagship HTC One smartphone earlier in the year but despite widespread positive reviews, including numerous awards at trade shows, it has simply not performed well enough to buoy the company's poor performance.
Things were not helped by a delay in shipments of the One getting to customers as a result of supply chain problems with the phone's Ultrapixel camera.
One Mini
HTC recently launched the One mini, a scaled down version of the flagship phone, which again has received rave reviews. However the phone is yet to go on sale in the UK and faces stiff competition from the like of the Samsung Galaxy S4 Mini.
The company began an aggressive marketing campaign in 2013 to push its new One brand, something it failed to do in 2012, and in its guidance HTC said it aims to "extend the momentum as we enter into the second half of 2013."
It confirmed it had plans to launch a range of "innovative and competitive mid-tier products in the coming months." However it is unlikely these will have a significant impact on Q3 results, but the company says it expects to see improvements in Q4.
With HTC struggling to build any momentum in the smartphone market, some analysts have posited the possibility of HTC being bought out, though no clear buyer has emerged so far.