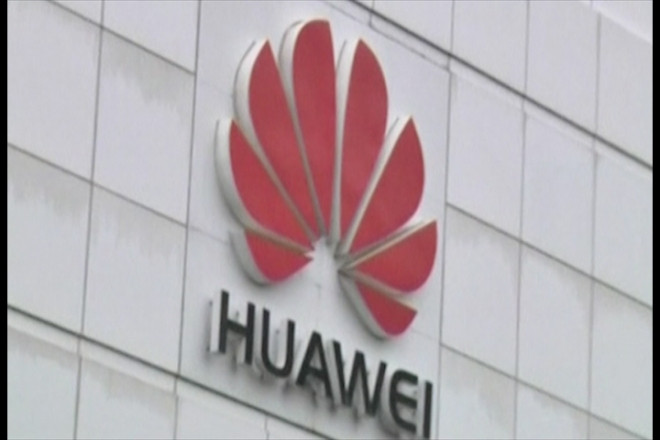 After having released the Ascend P7 smartphone in a bid to challenge major smartphone players such as Samsung and HTC, Huawei is now testing a router which it claims will offer speeds of up to 10Gbps.
The Chinese smartphone manufacturer has said the data transmission rate during the trial was 10.53Gbps on a 5GHz frequency range over the futuristic 802.11ax Wi-Fi standard.
Once Huawei's ultrafast Wi-Fi prototype moves past the testing phase, the world could witness a new revolution in terms of the number of people opting to go online via their mobile devices.
Increasing Wi-Fi speeds and easy commercial availability of routers are known to result in an increase in the number of mobile devices that provide top-notch Wi-Fi functionality to users.
The 10Gbps speed achieved by Huawei during testing indicates a near tenfold increase in data transmission capability from the current 802.11ac wireless standard.
Huawei said it has conducted trials of the hi-speed Wi-Fi prototype in its Shenzhen laboratory.
The company, which has been working on developing 'ultra fast Wi-Fi' since 2010, says that the technology primarily made use of in the 10Gbps router is the 'MIMO-OFDMA.'
The OFDMA (Orthogonal Frequency- Division Multiple Access) is known to provide high performance uplink communication. High performance uplinks generally communicate faster with their designated servers.
With faster communication, OFDMA smartly allocates spectrum for Interference Co-ordination (ICI). ICI is generally known to boost performance in OFDMA systems.
Since MIMO (Multiple Input-Multiple Output baseband transceivers) uses multiple transmitting and receiving antennas, the overhead of data transmission is generally reduced.
Huawei also stated that its 10Gbps Wi-Fi router (ultrafast Wi-Fi service) would be made commercially available only by 2018.
With effective government-private partnerships across the globe, the installation of Huawei's ultrafast Wi-Fi routers in commercial hubs such as airports, malls, hotels and lounges could take place faster.
Also, with reports indicating an upward surge year on year in the number of users preferring mobile devices to access the internet, it shouldn't come as a surprise if lesser known names (Micromax, Karbonn and various Chinese brands) pose a threat to majors such as Microsoft Mobile (formerly Nokia), Samsung, HTC and Huawei itself, in terms of shipping 'low cost' mobile devices that provide 10 Gbps Wi-Fi connectivity.
This is especially true in the case of populous developing countries such as India, South Africa and China.