Huawei is proactively working on its new operating system HarmonyOS and has launched its first device: an internet-connected smart TV. The company has revealed its HarmonyOS-powered Honor Vision TV series in China: Honor Vision and Honor Vision Pro.
Huawei is currently in the middle of a trade war between the US and China. Access to Google has been blocked by the US administration, with the company being accused of spying for China and stealing trade secrets. The operating system is part of Huawei's InternetofThings (IoT) mechanism, using which the company wants to create a consistent system across devices, where a user can navigate from one device to another — he/she can pick up on one device right where he/she left on another device.
The HarmonyOS, also known as the Hongmeng OS in China, is expected to be used across a range of devices including smartphones, wearables, smart TVs, smart speakers and even low-grade sensors.
While Google Android OS is still available to global users of Huawei, its presence on the device remains precarious. Google was instructed by the U.S. administration to cancel Huawei's Android license in June and was given a period of 90 days as a grace period to effect all changes.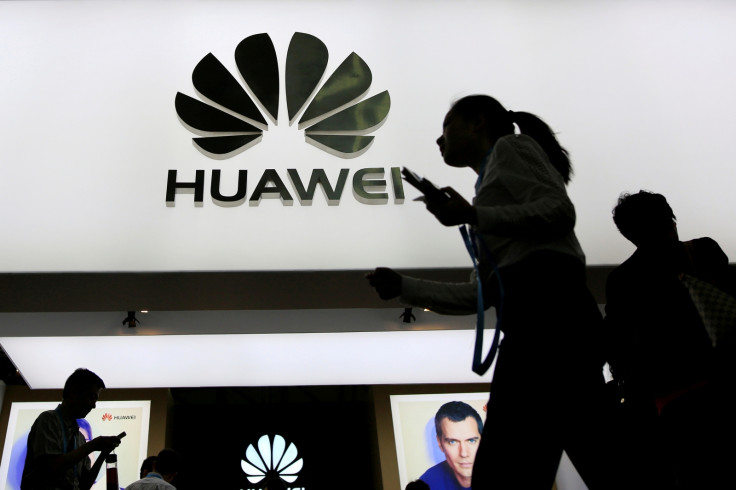 HarmonyOS is not the only operating system that has tried to compete with and even provide an alternative to Google Android, which currently has a hold over 78 percent of the global market. It will face the same challenges as the now-defunct Windows OS and TizenOS. While initially, developers were interested in developing apps for these operating systems, not all apps available on Android were available on these devices. When users could not access all such apps, they gave up on buying the devices based on these operating systems. Consequently, even developer interest in the operating systems died out.
The advantage HarmonyOS has against these operating systems is that it has scope in the Chinese domestic market, as only a limited version of Android is available in the country. But, it remains to be seen if HarmonyOS meets the same fate globally.