Huawei has hit back at the US government, which accused the Chinese smartphone and telecom equipment maker of being too close to communist government.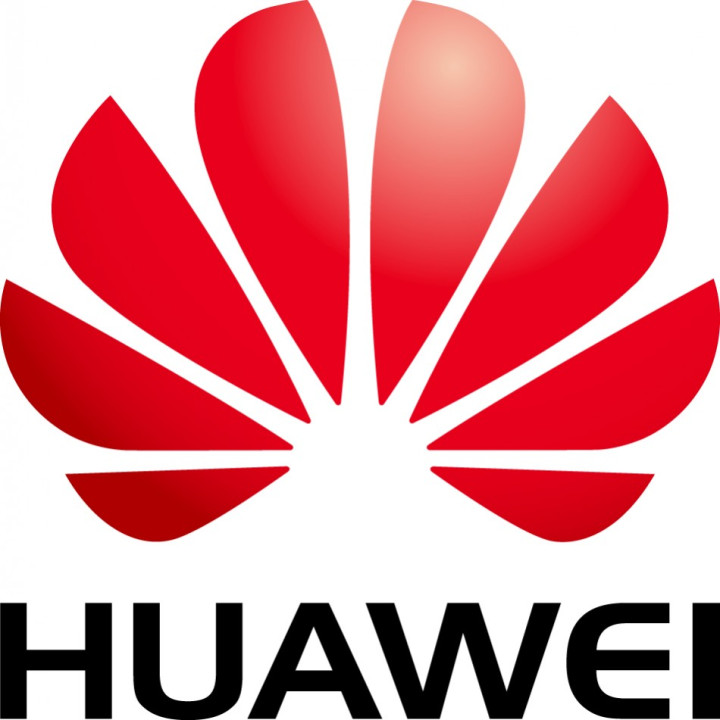 On 8 October the US House of Representatives' Intelligence Committee said, based on 11 months of investigation, Huawei and fellow Chinese company ZTE cannot be trusted and may attempt to modify the routers they sell to leak sensitive data back to China.
Huawei said in a statement that the report "employs many rumours and speculations to prove non-existent accusations."
In its statement released hours after the report, Huawei said: "The report conducted by the House Permanent Select Committee on Intelligence (the Committee), which took 11 months to complete, failed to provide clear information or evidence to substantiate the legitimacy of the Committee's concerns."
Impeding competition
The company goes on: "This report does not address the challenges faced by the ICR industry. Almost every ICT firm is conducting R&D, software coding and production activities globally; they share the same supply chain, and the challenges on network security is beyond a company or a country.
"The Committee's report completely ignored this fact. We have to suspect that the only purpose of such a report is to impede competition and obstruct Chinese ICT companies from entering the US market."
As part of its response, Huawei explains that it cooperated with the Committee by attending "multiple rounds" of face-to-face meetings with Committee members in Washington, opened its R&D area, training centre and manufacturing centre to the Committee, and provided a "wealth of documentation".
This documentation is claimed to include lists of members of the Huawei board over the past ten years, annual sales data since the company was established in 1987, lists of shareholding employees and the shares they hold, as well as information about funding resources and financial operations.
The statement concludes: "Huawei is no different from any start-up enterprises in Silicon Valley, and our growth and development relies very much on our entrepreneurial spirit, the commitment and hard work of our employees, as well as our unwavering dedication to innovation.
"Moving forward, we will continue to do the best we can to provide our customers with safe, convenient, and equal access to information and communications services."
Huawei has faced similar accusations in other countries - it is banned from selling networking equipment in Australia - and while the US claims will not result in an immediate ban on sales there, the Committee's recommendation for businesses to not use Huawei equipment will do it no favours in a market in which it has seen strong growth over the past year.
Huawei is a private company founded by a former Chinese military engineer, and has grown rapidly to become the world's second largest supplier of telecommunications network gear, operating in more than 140 countries. ZTE Corp is the world's fourth largest mobile phone manufacturer, with 90,000 employees worldwide. While their business in selling mobile devices has grown in the U.S., espionage fears have limited the companies from moving into network infrastructure.
Must Read: