Tottenham goalkeeper Hugo Lloris says manager Mauricio Pochettino is the main reason why he is still plying his trade at White Hart Lane and has spoken about the 'great connection' he shares with the Argentine.
Lloris has been coveted by the likes of Real Madrid and Manchester United over the last few seasons but is now one of Tottenham's most important players and was handed the Spurs captaincy by Pochettino in the summer of 2015.
The France international, who is set to skipper Spurs in their FA Cup semi-final clash against Chelsea on Saturday (22 April), believes the bond between him and Pochettino is hard to find and is confident the former Espanyol boss can establish Tottenham firmly among Europe's elite over the next few seasons.
"The main reason [I have not left Tottenham] is Mauricio Pochettino. That's the truth and I cannot hide that," Lloris told ESPN. "It's very clear. It just means I have a lot of respect for the man, a lot of respect for the manager. We have a great connection and when you get something strong like that, it's never easy to find it again in your life or in your career. It's very simple.
"And then, in football, everything is possible. The only thing that I know is that I enjoy my time at Tottenham and especially under Mauricio Pochettino. I believe that with him the club can reach the level we all want.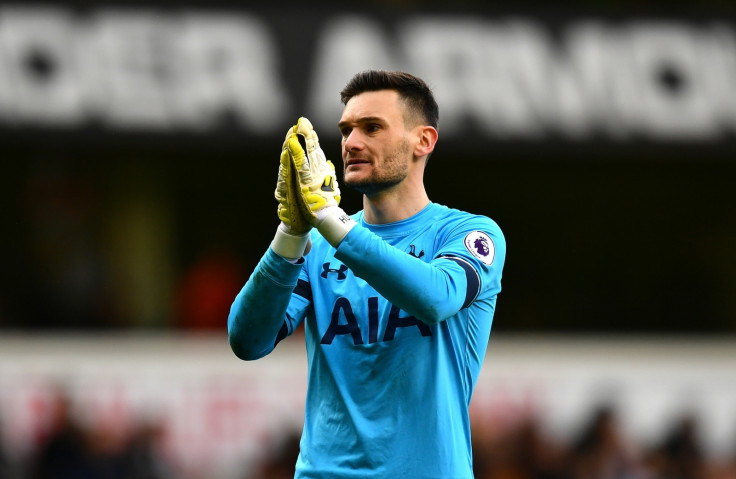 "I still remember the first time I spoke to him by phone, just a few days after he signed here as manager. It was very simple. He tried to describe his philosophy of football, the way he wants to play, the way he wants the team to work. And his ambition. He's a winner and he has a lot of ambition, individually.
"He has created something very special inside this building [Hotspur Way] because I can tell you that the club we are at the moment is not the same as it was before he signed. I could talk a lot about him but this is not the right place."
Lloris, 30, is currently enjoying a run of three straight clean sheets and will hope to make it four at Wembley against Chelsea. Antonio Conte's men are currently four points ahead of Tottenham in the race for the Premier League, and victory in the FA Cup could hand either side a massive psychological advantage during the home stretch of a suddenly rather interesting race for the title.