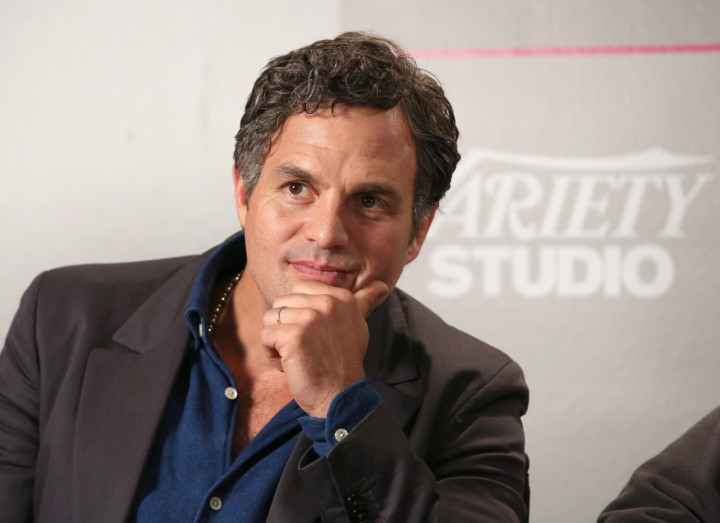 Hollywood actor Mark Ruffalo has pulled support for Marina Silva, the Brazilian presidential candidate for her opposition to legalising gay marriage.
After finding out that Silva's party was back-pedalling on full legal support for gay marriage, Ruffalo said he could no longer advocate the Socialist Party candidate.
"I cannot, in good conscience, support a candidate who takes a hard right approach to issues such as gay marriage and reproductive rights, even if that candidate is willing to do the right thing on environmental issues," he said in a post on his Tumblr account.
"I have fought for marriage equality in my country and see it as a reflection of the quality of a candidate," he added.
Silva, who is second in the polls, withdrew a passage in her government platform that supported a constitutional amendment guaranteeing gay marriage. Her party said the passage had been included by mistake in the editing process.
➊ Gay rights have taken center stage in Brazil's presidential election. [VIDEO] http://t.co/hUXl5rNy8H MT @ShastaCNN pic.twitter.com/pUYRqu5ISn

— Brazil Character Lab (@scharlab) September 30, 2014
Silva is a member of the Assembly of God. According to the church's website: "The Assemblies of God believes strongly that God has declared great displeasure and opposition toward homosexual conduct.
"Homosexuality is both a sin against God and mankind. It runs contrary to the divine plan, purpose, and will of God who created us in His image."
Responding to Ruffalo's comments, Silva posted on her Twitter account that she supports "gay civil marriage and expresses this in her government program."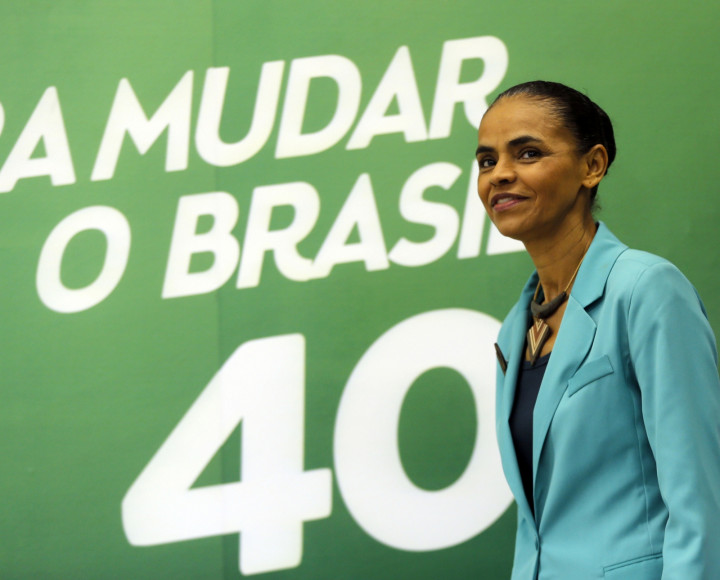 Gay rights are proving a divisive topic in Brazil as the country heads towards the elections. Levy Fidelix, a presidential candidate with less than 1% of the voting public caused outrage on Monday for his criticisms of gay people. Fidelix said during a debate that "Those people who have those problems should receive psychological help. And very far away from us, because here it is not acceptable."
He also said it was "ugly" seeing gay couples walk by on Sao Paulo's main avenue.
His comments were not challenged by the other political candidates during the televised debate. But on social media, thousands denounced Fidelix as homophobic.
"It was so absurd and so grotesque. He is a parasite on Brazilian politics," said Beto de Jesus, secretary of Latin America and the Caribbean for the International Lesbian, Gay, Bisexual, Trans and Intersex Association.
Congressman Jean Wyllys called Fidelix's comments during the debate hate speech. It was "motivated by a nauseating mix of stupidity, homophobia and vulgar demagoguery," he wrote on his Facebook page.