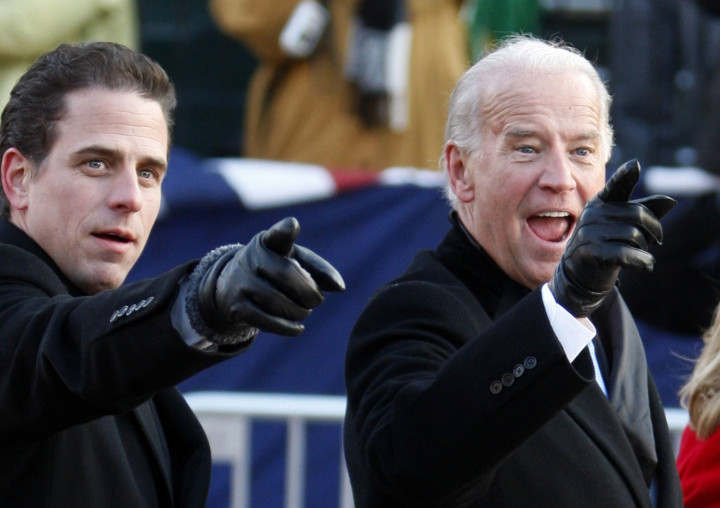 The son of US vice president Joe Biden was discharged by the Navy earlier this year over drug use, it has been revealed.
Hunter Biden, 44, was discharged from the Navy Reserve in February after testing positive for cocaine, US officials told CNN, confirming an initial report by the Wall Street Journal.
"It was the honour of my life to serve in the US navy and I deeply regret and am embarrassed that my actions led to my administrative discharge," Biden commented in a statement, without detailing the reasons for his dismissal.
"I respect the navy's decision. With the love and support of my family I'm moving forward."
Biden, a lawyer, is the younger of the vice president's two sons, and works as managing partner at an investment firm.
He was commissioned as a public affairs officer in a Virginia- based Navy Reserve unit last in May last year and tested positive to cocaine a month later.
US officials said he was subsequently discharged following the standard procedure applied in such cases, without any contact with the vice president's office.