Hyperoptic, the UK fibre-based internet service provider, has secured an eight-year loan of £21m (€25.08m, $27.77m) from the European Investment Bank (EIB). This comes despite the Brexit vote and marks the EIB's first investment in the UK since the referendum.
According to a news report, the move seeks to reassure British companies that the EIB, which is owned by the 28 member states, including the UK, will continue to do business with them, despite the uncertainty over future trade agreements between the EU and the UK. Jonathan Taylor, vice president at EIB, said the loan was its "first targeted support to address slow communications in UK".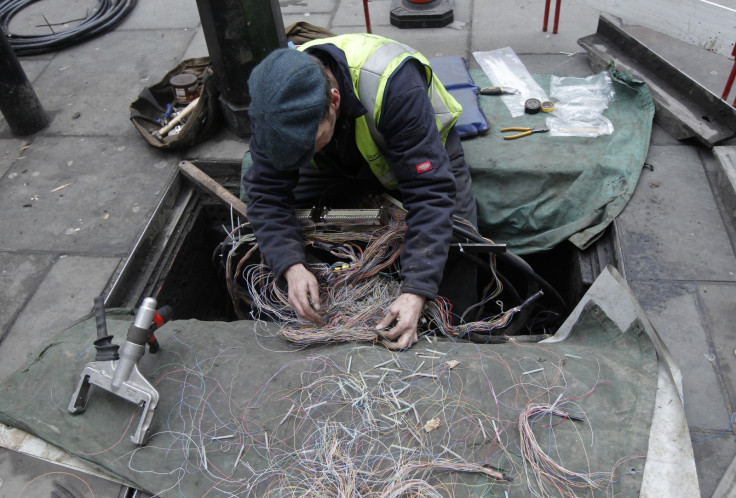 Dana Tobak, co-founder at Hyperoptic, said she had been in discussions with the EIB, which is 16% owned by the UK government, prior to the 23 June referendum and that she was assured of a deal irrespective of the outcome. "They gave us the assurance that whatever way the vote went they would continue. It's easy to make promises, but the fact they actually did it is the key thing. The EIB is really excited about our model and is confident our business shouldn't change dramatically as a result of the referendum vote," she was quoted as saying by the Telegraph.
Hyperoptic, whose operations span across 13 towns and cities such as Edinburgh, Reading and Portsmouth, said the loan will be used to increase its clientele. It said the company intends to increase its broadband services to an additional 300,000 homes over the next three years.
In 2013, the broadband firm received an investment of $50m from Quantum Strategic Partners, a private equity fund, managed by veteran investor George Soros.
For EIB, this is not its first investment in a UK-based broadband company. It has till date provided more than £5bn to companies such as Vodafone, EE, British Telecom and Gigaclear. Tobak said the EIB's £18m investment in January in Gigaclear, another UK broadband provider, had sparked their interest in Hyperoptic.
"They see Gigaclear and us as companions in bringing fibre to the home. We do have different business models but for the most part, it's seeing that BT isn't the only answer to building infrastructure," Tobak said.