Brexit will bring slowdown but not recession, says PwC
Accountancy firm does not anticipate a crash in the UK housing market.
The UK economy will avoid a prolonged recession following the vote to leave the European Union, although there will be a medium-term impact on growth, according to a new report. PricewaterhouseCoopers (PwC) has forecast house prices to be depressed both this year and next, but it does not anticipate a crash in the housing market.
While the result of last month's referendum was a "major shock" to businesses, PwC said it would not trigger the kind of recession in the UK seen during the global financial crisis in 2008. It forecast gross domestic product to expand around 1.6% this year and 0.6% in 2017.
"Quarter-on-quarter GDP growth could fall to close to zero in late 2016 and early 2017 in this main scenario, but is then projected to recover gradually later in 2017 as the immediate post-referendum shock starts to fade," PwC said. In an alternative scenario, UK economic growth could come in anywhere between +1.5% and -1% next year, it added.
"But even this latter relatively pessimistic scenario would not be a severe recession of the kind seen in the early 1980s or in 2008-9," the firm said.
'Businesses should hold their nerve'
The sterling plunged as much as 13% against the US dollar after Britons voted to leave the European Union on 23 June, with both business and consumer confidence taking a hit in the aftermath of the referendum result. A survey by the Royal Institution of Chartered Surveyors revealed that the supply of new homes on the UK market fell at the sharpest rate on record after the referendum.
PwC forecast house price growth to slow to around 3% this year and 1% next year, before a gradual recovery takes hold in 2018.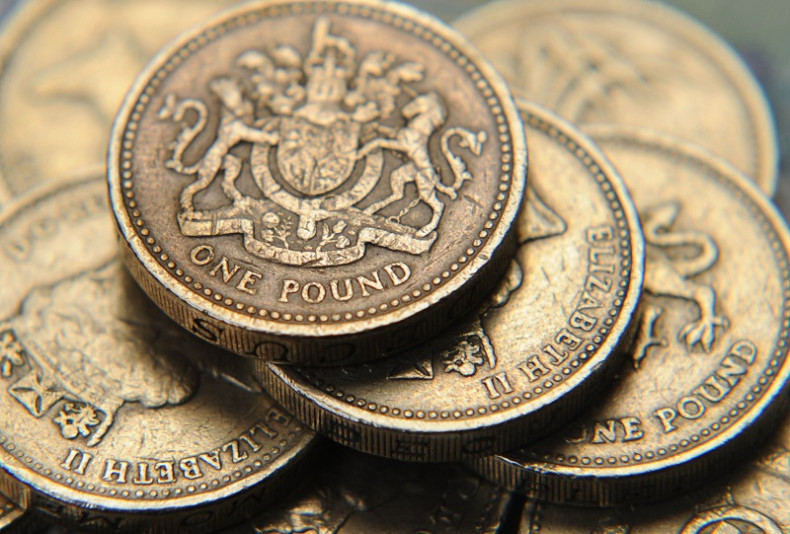 John Hawksworth, chief economist at PwC, said: "Our main scenario projections suggest that the UK should narrowly avoid a recession over the next year, although we recognise that risks are weighted somewhat to the downside at present.
"Businesses need to hold their nerve through this unsettled period, take stock of the potential impact of Brexit on their markets and operations, and make contingency plans for alternative outcomes.
"They should also consider the longer term upside possibilities stemming from Brexit, particularly in terms of building closer trade relationships with relatively fast growing economies like China and India to offset any decline in trade with the EU27."