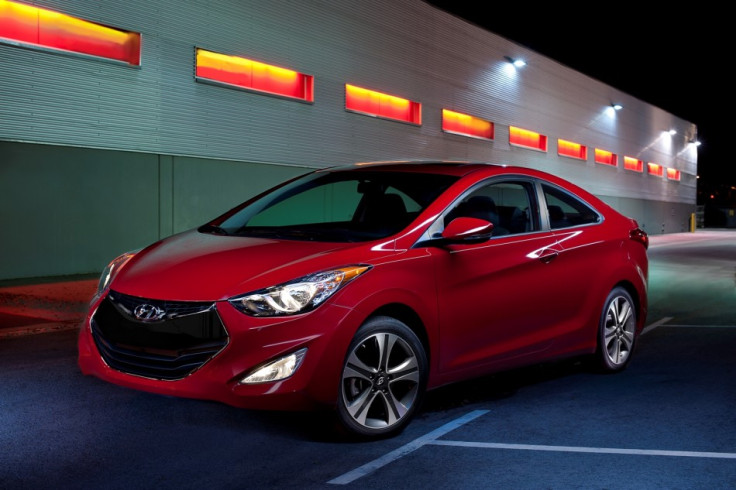 Shares of South Korean carmakers, Hyundai and Kia, have plunged on the Korea stock exchange after the companies admitted to a US regulator's finding they overstated the fuel-efficiency of vehicles sold in the past three years.
Hyundai shares declined 7.67 percent to 198,500 won (£113.41) and Kia shares fell 6.78 percent to 56,400 won (£32.22) as at 5:15 am GMT.
Earlier, the US Environmental Protection Agency found in an audit of test results that the companies overstated the gas mileage on 900,000 vehicles sold in the past three years in the US. Subsequently, the regulator ordered the automakers to replace fuel economy stickers on the cars.
Depending on the model, the new stickers will have lower fuel-efficiency details in the range of one to six miles per gallon.
Hyundai and Kia apologised for the mistake, and said the higher mileage figures were unintentional and due to "procedural errors" at their joint-testing operations in Korea. The companies share the same factories and research, but market their vehicles separately.
"I sincerely apologise to all affected Hyundai and Kia customers, and I regret these errors occurred," said W C Yang, chief technology officer of Hyundai/Kia research and development. "Following up on the EPA's audit results, we have taken immediate action to make the necessary rating changes and process corrections."
The companies will reimburse the affected vehicle owners to cover the additional fuel costs associated with the change in fuel-efficiency ratings. The reimbursement will be based on the fuel prices in the owners' area and actual miles driven, with a 15 percent addition for owners' inconvenience.
They will spend an estimated $90.7m (£56.6m) to compensate US customers. In addition, another 120,000 cars sold in Canada are supposed to be affected.
The errors are associated with 13 models from 2011 through 2013 model years. The affected Hyundai models include Elantra, Accent, Veloster, Genesis, Santa Fe, Tucson and Azera. Kia models include Optima HEV, Rio, Sorento, Sportage and Soul ECO.
Earlier in July, public interest group, Consumer Watchdog, sued Hyundai for misleading price-sensitive consumers that its 2011 and 2012 Elantra model was more fuel-efficient than it actually is.
The leading carmaker in South Korea, Hyundai, has a 34 percent stake in Kia, the second-largest automaker in the country. The companies, chaired by billionaire Mong-Koo Chung, together sold a record 1.07 million cars and trucks in the US through October, the sixth-largest volume in the country in 2012.