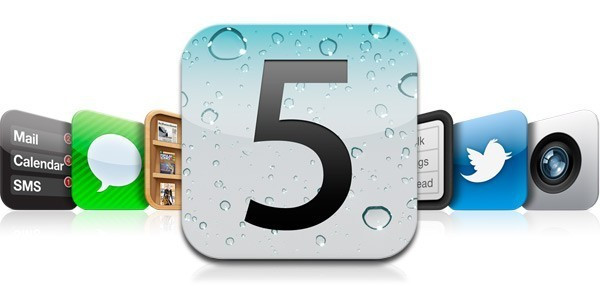 A semi-tethered jailbreak is now available for iOS 5, allowing the new firmware to be jailbroken, while providing the ability to use core functions if rebooted and not connected to a computer.
Previously, a tethered jailbreak was the only option, which required the device to be connected to a computer and re-jailbroken every time it was rebooted or ran out of battery. This semi-tethered solution allows the phone and SMS functions to work, even after a reboot.
This will provide peace-of-mind for those who have jailbroken their iOS 5 device, as even after a reboot the iPhone will still be able to make calls and send/receive text messages; some other apps will also work.
In this state the iPhone can be re-jailbroken as usual to return to full functionality. CydiaHelp - a website for jailbreakers - says: "The semi-tethered jailbreak is made as a protection for you if your device reboots while you're on the road. It allows you to make the most of important functions but you won't get back to fully functional state until using redsn0w [jailbreaking software] again, when you get home."
An untethered jailbreak - which is still in the works - will provide a solution that will not require repeated jailbreaks, but for now this new semi-tethered compromise is the best solution.
According to jailbreak app developer Big Boss, a semi-tethered iPhone:
Can use phone, SMS (text messages)
Can use every other stock app on iPhone
Cannot use Mobile Safari
Can use other appstore web browsers such as Atomic web browser
Cannot use mail app. You could install a Gmail app from appstore or such instead
You cannot use any jailbreak tweak, app, Cydia until you boot tethered.
While in the semitether booted state, you should not add a jailbreak iOS 5 notification such as sbsettings to notifications during this state or your device will be stuck in a respring loop until you get home to 'boot tethered'