Ian Wright queries Arsenal's pursuit of Manchester United midfielder Henrikh Mkhitaryan
United are close to signing Gunners forward Alexis Sanchez, with Mkhitaryan potentially moving in the opposite direction.
Arsenal legend Ian Wright has questioned his former club's pursuit of out-of-favour Manchester United midfielder Henrikh Mkhitaryan as a replacement for Alexis Sanchez.
Sanchez is reported to have agreed personal terms with United, although the transfer will not go ahead unless Mkhitaryan moves in the opposite direction to the Emirates Stadium.
BBC Sport reported that the Armenia international is mulling over a move to Arsenal and is in no rush to make a final decision.
The Gunners have also been linked with a move for Pierre-Emerick Aubameyang, who was banished from the Borussia Dortmund squad over the weekend for disciplinary reasons.
Wright said Arsenal's sudden interest in signing Mkhitaryan, who joined United from Dortmund for £26.3m ($36m) in 2016, is a sign of muddled thinking among the club's hierarchy.
"Everything that is happening is being forced on them through other people," the former Gunners striker told Sky Sports.
"Mkhitaryan is not a player Arsenal have been after – he's a player that Arsenal have been handed.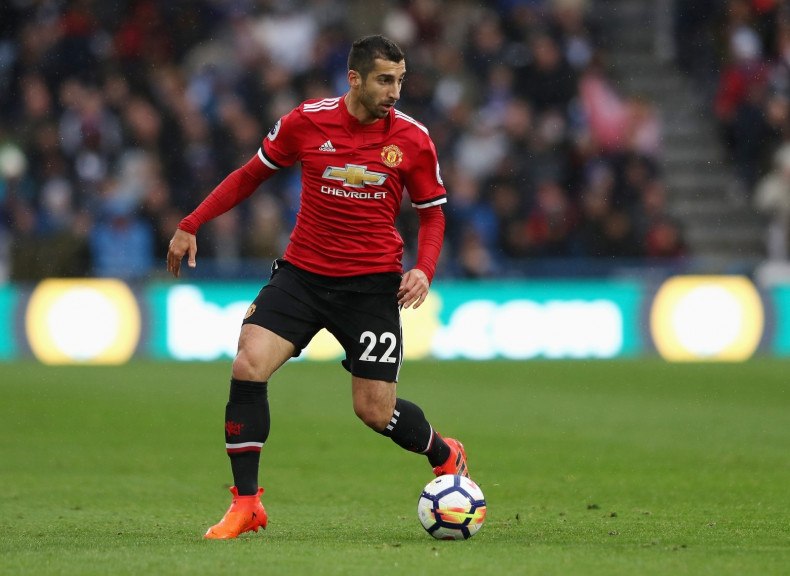 "It's the same with Aubameyang – a couple of years ago, he was on everyone's radar but now he's gone a bit cold. Then all of a sudden, he's on Arsenal's radar – it all feels panicky for me.
"Of course they are both quality players. But if you are losing Sanchez, you need players that will hit the ground running. I'm not sure about Mkhitaryan's state of mind right now."
Meanwhile, Theo Walcott is on the verge of completing a £20m transfer to Everton after spending 12 years at Arsenal.
Wright claimed Walcott's failure to improve as a player during his time in north London was a damning indictment of Gunners manager Arsene Wenger's coaching skills.
He said: "Theo has been there 12 years – how much has he improved? The talk is that Arsene Wenger doesn't improve players.
"Theo is the same player as when he joined, he's just older. He's not learnt a particular trait, he's just blasting on his pace."