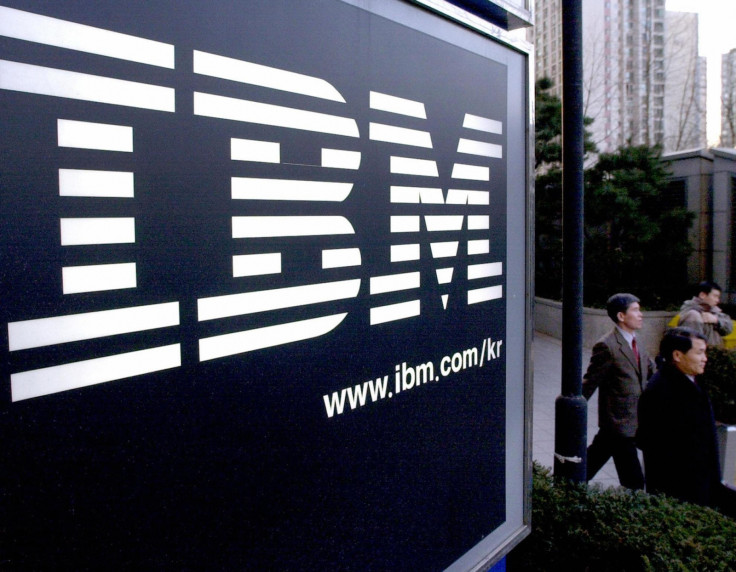 IBM, in an effort to keep up with growing client demand, will add four new cloud data centres in the UK, the American technology company announced on Tuesday (22 November). These centres will be infused with cognitive intelligence, which allows computers to think and learn like humans, IBM added.
This multi-million pound investment will triple IBM's cloud data centre footprint to six in the UK and a total of 16 in Europe.
The move will help IBM's clients gain access to its complete portfolio of cloud services to run both their mission critical enterprise workloads and innovations. It will further strengthen the American firm's ability to help clients manage their data with greater flexibility, transparency and control.
"By adding four new Cloud data centres in the UK, IBM is giving local businesses an easy route to the cloud, helping them quickly innovate and respond to market demands.
"IBM is continuing to invest in high growth areas, offering clients higher-value cloud data services such as Watson and Blockchain running on our cloud infrastructure that delivers world-class scalability, performance and security," Robert LeBlanc, SVP of IBM Cloud, was quoted as saying in a company statement.
This comes just a day after Facebook announced plans to expand its presence in the UK. The American social media giant had said it will hire 500 additional employees at its new London headquarters, which will open in 2017.
Such announcements are expected to support British Prime Minister Theresa May's efforts in sending out the message that the UK will remain open for business even after it leaves the European Union.
Commenting on the IBM move, Matt Hancock, Minister of State for Digital and Culture said, "We are already among the most digitally connected countries in the world, with a globally successful digital economy worth more than £118bn [$147.51bn] a year and strong cyber security defences to protect consumers and business.
"Today's announcement by IBM is a further boost for this thriving area, and another vote of confidence which shows Britain is open for business. These new cloud data centres will help our firms work smarter and quicker to become the world-leading businesses of tomorrow."