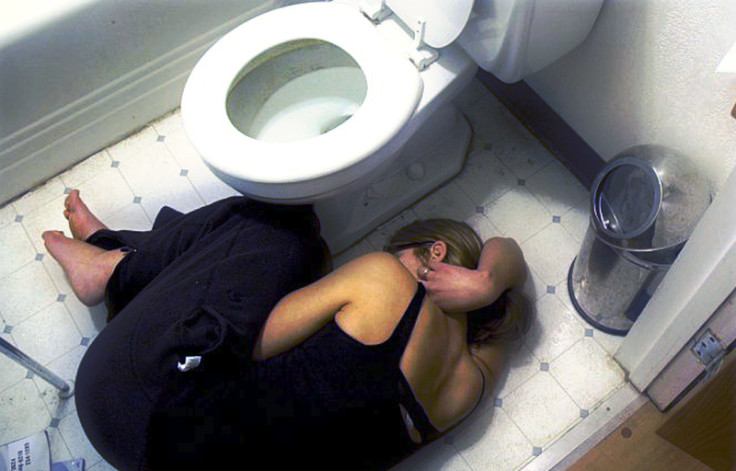 Scientists have developed a new set of blood tests to diagnose irritable bowel syndrome (IBS) which will be implemented all over the globe.
The new diagnostic tool can work rapidly and concisely to the painful condition, offering new hope to million affected by the condition.
Currently, there are no specific tests to identify the condition and patients are often tested by having a colonoscopy, by being aware of the red flag symptoms and keeping a food diary.
Symptoms for this are – unexplained weight loss, anaemia, bleeding from your back passage and a swelling in your stomach.
The tests for IBS are often used to rule out more serious diseases, such as bowel cancer and Crohn's disease.
Gastroenterologist Dr Mark Pimentel, at Cedars-Sinai Medical Center in LA, told the MailOnline: "Having an early diagnosis means patients can avoid years of invasive tests and visits to the specialists that often leave them with more questions than answers."
Dr Pimentel said his test will confirm if an individual has developed IBS as a result of food poisoning, a major cause of the disorder.
Toxins produced by bacteria, such as salmonella, can severely harm the digestive system by damaging nerves critical to healthy gut function.
The new blood tests identify the presence and amount of specific antibodies reacting to the toxins.
IBS is the most common gastrological disorder plaguing patients in the US, affecting almost 40 million people.
"'With these new blood tests many patients will now be able to proceed right to therapy for their condition," he added.