If smartphones are the predictable, dependable engine room of the technology industry, gadgets are what get us excited. These are the products which are often expensive and not always perfect at first blush, but which excite our inner child the most. As generic ubiquity, technological stagnation and exploding batteries rub some of the shine from smartphones, gadgets like drones, virtual reality, artificial intelligence and robots prove there is still plenty for technology lovers to get excited about.
With that, let us jump straight to the IBTimes UK Gadget of The Year 2016: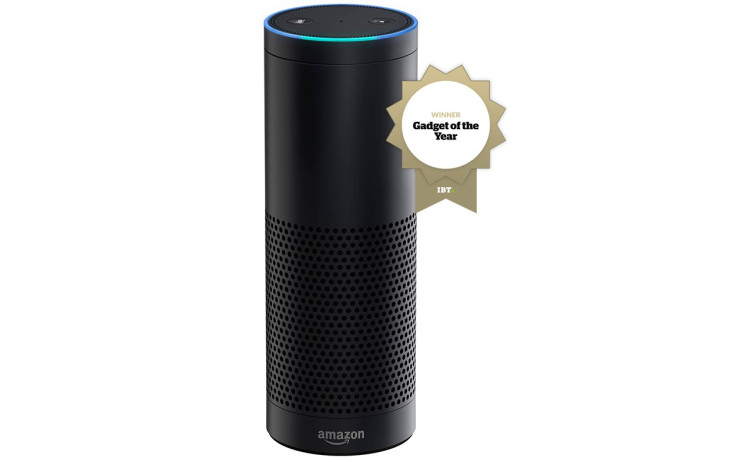 In reality this award was won by a trio of Amazon products; the Echo, Echo Dot and Alexa, the voice-activated personal assistant used by both. Where we have never felt entirely comfortable speaking to the assistants in our smartphones, Alexa and the Echo duo make immediate sense.
Alexa helps your life in a more meaningful way than Siri because her being in the room rather than in a phone in your pocket makes her somehow more approachable. We are much more likely to use Alexa than Siri to check the weather or order an Uber because the barrier to entry is so much lower; just speak and go.
That's the thing with Alexa and the Echo Dot: Where Siri and Google Now have always felt like fun gimmicks, Alexa is genuinely useful.
Read the IBTimes UK review of the Echo Dot.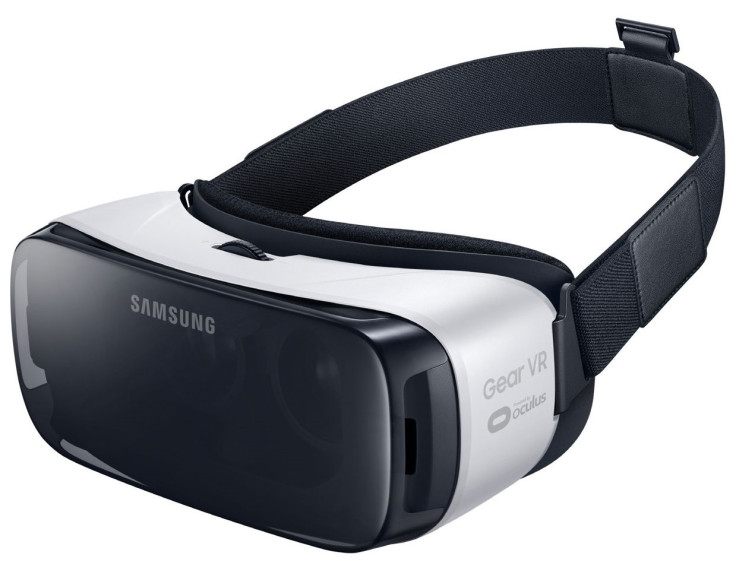 This was the year where virtual reality took its biggest step forward yet. High-end handsets like the HTC Vive wowed us with their ability, but the Gear VR left us equally impressed by its affordability and approachability. It really is plug-and-play simple.
Sometimes it is easy to become jaded by new technologies, but with VR comes clear-as-day proof that gadgets can still impress and excite everyone from children to grandparents, hardcore gamers to technophobes
Read the IBTimes UK review of the Samsung Gear VR.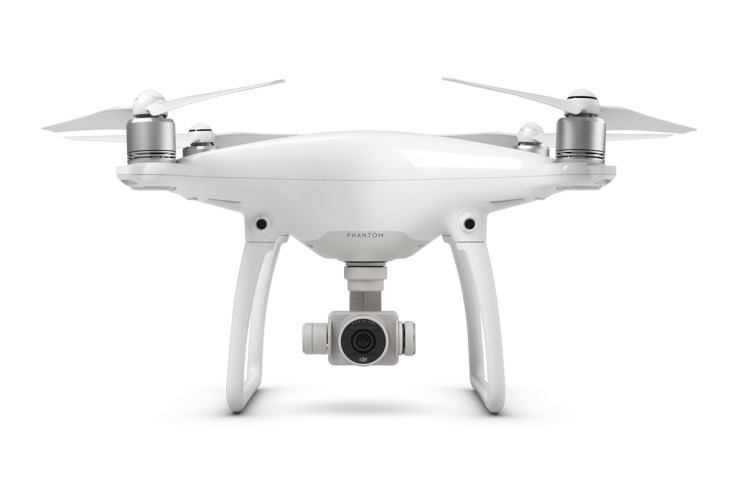 All drones are great gadgets, but if you want the best this side of something used by The Grand Tour, the DJI Phantom 4 is the answer. Very well-made and smartly designed, the Phantom series have always been surprisingly easy to fly despite their power and complexity, But the Phantom 4 takes things a step further by introducing autonomy; the drone can avoid collisions, back up from approaching objects, and even track moving objects
Flying the Phantom 4 is stupendously good fun. The power, speed, maneuverability and stability are all truly excellent, video quality from the 4K camera is superb and various flight modes means there is something for everyone, right from a first-time drone flyer to a professional pilot.
Your first few flights should be handled with caution, but it doesn't take long to get comfortable with the Phantom 4. At £1,229 it's hugely expensive, but if you want to invest in high-end drone flying and video recording, this is your best option.
Read the IBTimes UK review of the DJI Phantom 4.