With stagnation starting to creep in through 2015 we had our concerns that 2016 would be an unremarkable year for the smartphone. But thankfully it will go down as a year to remember - and not just because of Samsung's calamitous Note 7 recall. Exploding batteries aside, almost every manufacturer put their neck on the line and tried something different.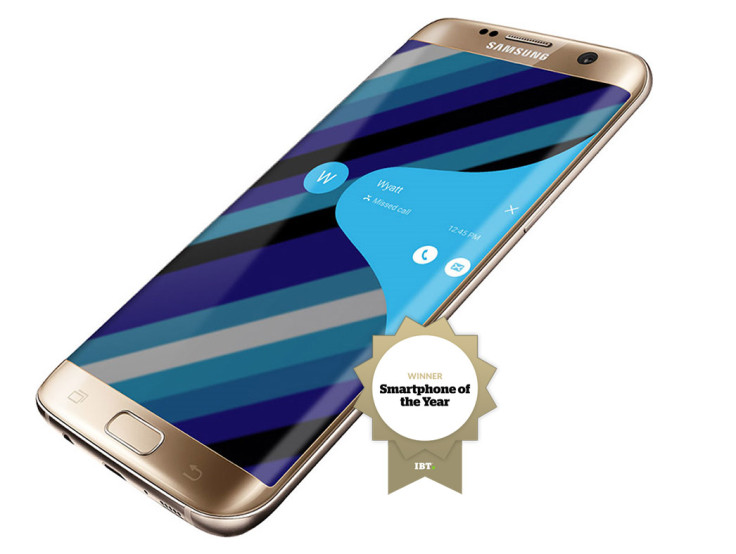 Look past the disastrous Galaxy Note 7 fiasco and Samsung had a very strong start to 2016 with the Galaxy S7 and S7 Edge. For us the S7 Edge is the winner on account of its larger, curved screen. Add the awesome looks to a powerful handset with an impressive camera, waterproofing and a microSD card slot for extra storage, and it's easy to see why Samsung walks away with the top prize.
In what is fast becoming a stagnating market Samsung shows with the S7 Edge that innovation is still possible. A valuable lesson which other manufacturers could do with learning and acting on.
Read the IBTimes UK review of the Samsung Galaxy S7 Edge.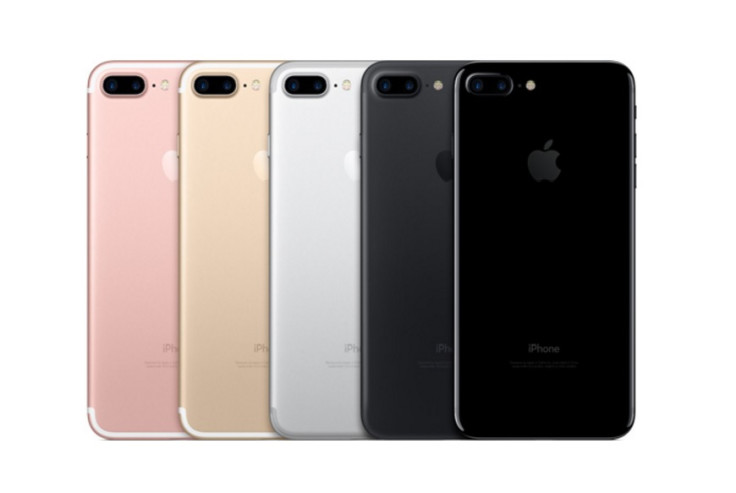 Apple was (perhaps justifiably) criticised for not showing enough innovation with the iPhone 7 and 7 Plus, which look almost identical to the two-year old iPhone 6 and 6 Plus. But scratch below the new jet black surface and the latest iPhone is still a very good smartphone. As far as performance and photos are concerned, the iPhone 7 Plus is right up there with the Samsung, but loses out on the big prize this year for that ageing design.
Read the IBTimes UK review of the iPhone 7.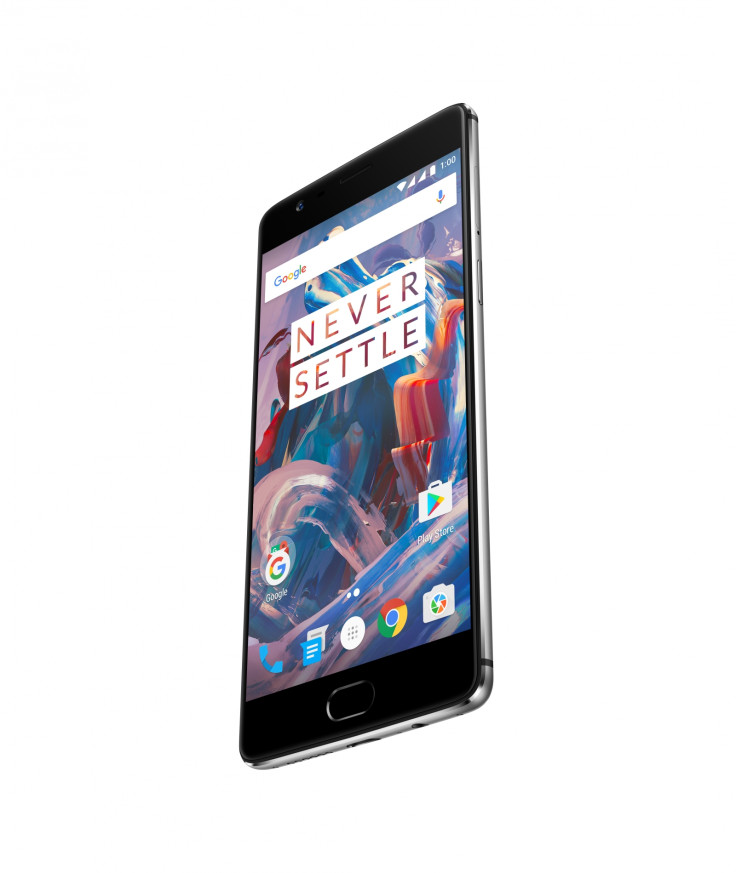 An outsider but one to be taken seriously, the OnePlus 3 wowed us by packing flagship performance into a phone costing a fraction of its better-known rivals. At £309 it is comfortably less than half the price of the iPhone 7 Plus, which has the same size screen.
Read the IBTimes UK review of the OnePlus 3.