It's been rich pickings for entertainment over 2016 – from audio and televisual treats to online streaming galore. We've seen VR finally come-of-age and consumers getting clued up with buzzwords like HDR and OLED as the next-generation of TVs usher their way into living rooms.
We also can't ignore how social media has transformed over the past 12-months with the likes of Twitter adding a new string to its bow by broadcasting live sporting events and 360-degree videos, plus Snapchat rolling out its specs. It's not been easy to pick an outright winner but here's our choice entertainment products of 2016.
Winner: Sky Q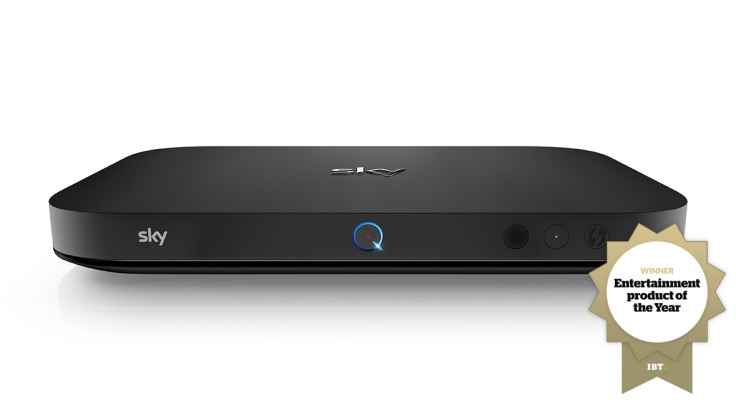 Sky has done it again with another can't-live-without gadget. This souped-up, smarter and more content-rich upgrade to Sky+ does things rival companies are tripping up over themselves trying to keep up with. The real sell of Sky Q is being able to open up your viewing with the ability to sling your shows to mobile devices and TVs around the home so you can pick up where you left off elsewhere.
Then there's the overspilling on-demand content, which is a telly addict's dream and the ability to record four programmes at once (double that of Sky+) giving unrivalled freedom but the real game-changer is the introduction of Ultra HD content. Sport, movies and documentaries in 4K resolution – four-times that of regular HD has finally set those expensive televisions free and brought UHD to the masses.
Expecting only a few token UHD offerings, we were blown away with the amount available. Football matches look out-of-this-world with incredible clarity making the once-hailed HD look dated. Home entertainment is changing at a rapid pace
Commended: Netflix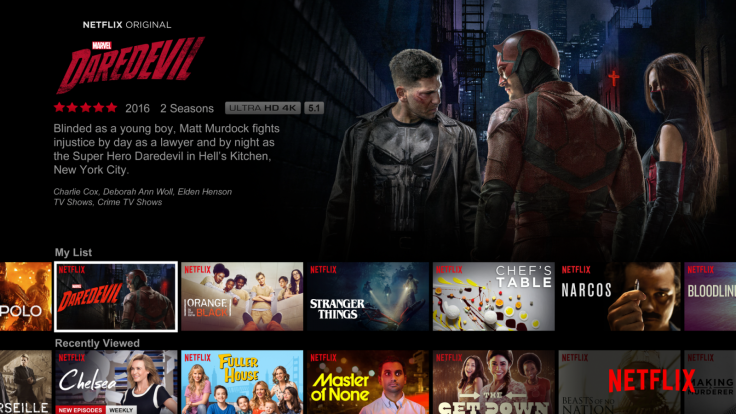 The reigning champ of streaming entertainment needs no introduction but its position looked at threat with the rise of rival services, like Amazon Instant Video, this year. That was until it finally did what we've all been waiting for and introduce offline downloads. Finally it's given us the freedom to catch up on its quite staggering continual string of hits (Stranger Things, anyone?) without being limited by sketchy signal. It was overdue but its given the platform a new lease of life and turned a great service into an even greater one.
Commended: PlayStation VR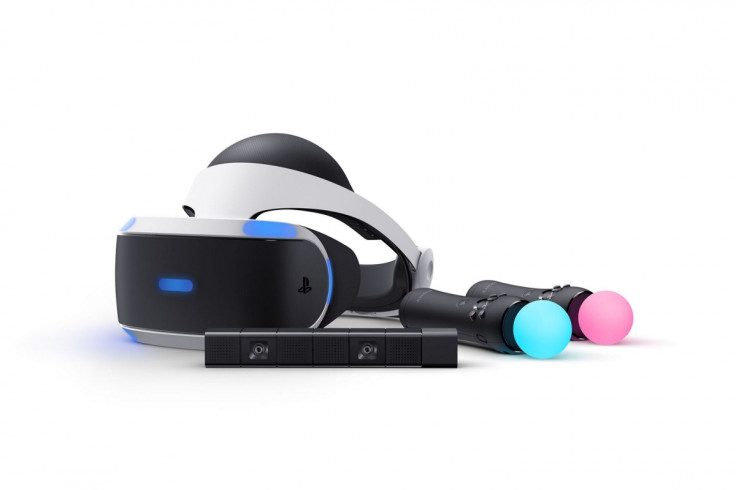 Virtual reality had as many hits as it did misses in 2016, but Sony's PlayStation VR represented the nascent tech's finest hour.
On a practical level, the headset's PS4-powered simplicity sat in stark contrast to the mega-PC requirements and faff-filled set-ups demanded by its closest rivals - the Oculus Rift and the HTC Vive - making it an easier sell for the masses of gamers ready to jump into VR for the first time.
It's the PSVR's comprehensive library of top-quality launch games that really set it apart however, with RIGS, Eve: Valkyrie, Until Dawn: Rush of Blood and Rez: Infinite fulfilling the device's potential straight out of the gates. With a comfortable, futuristic design, intuitive control options and a pick-up-and-play ethos, PlayStation VR turned the vague promise of expansive, thrilling virtual gaming worlds into an impressive reality.
Read our full review of PlayStation VR here