ICC T20 World Cup 2016: Sunil Gavaskar picks Pakistan as favourites ahead of India-Pakistan tie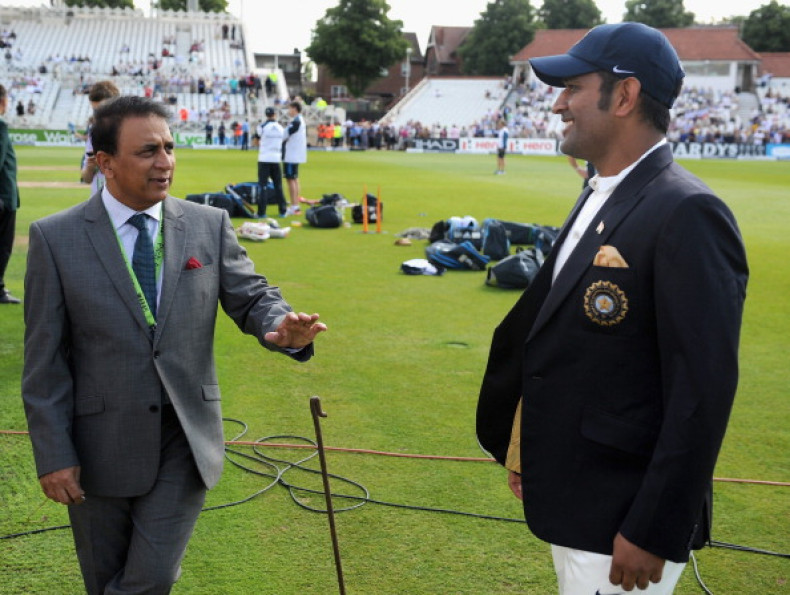 Indian batting legend Sunil Gavaskar has backed Pakistan as the favourites against India in the much-awaited clash between the two arch-rivals in the ICC T20 World Cup 2016, to be played at the Eden Gardens on 19 March, Saturday. India, who came into the tournament as the team to watch, were thrashed by New Zealand in their opening game, while Pakistan roared back to form beating Bangladesh.
"After the loss to New Zealand, India will be under far more pressure against Pakistan. I feel Pakistan start as the favourites for the game on Saturday", the Indian Express quoted Gavaskar as saying to NDTV.
"It's still pretty much Indian batting versus Pakistan bowling. However, with the way Indian bowlers have performed recently, they also won't be easy to tackle either. Ashwin is bowling well and so is Ashish Nehra, ever since he has made a comeback. Then you have Jasprit Bumrah, so it will be a test for Pakistani batsman. Having said that, it only takes an over and half to turn the game around in T20."
The former Indian skipper was also full of praise for left-arm pacer Mohammad Amir, who he feels is the key bowler in the Pakistani line-up.
"Hopefully, Rohit Sharma and others know that unlike many other left-arm pacers, Amir has the ability to swing the ball back. Rohit and Rahane were found wanting against him in the Asia Cup. So they have to be careful for the first couple of overs and once you are set, there is always an opportunity to score."
India have never lost to Pakistan in a World Cup event and Pakistan are yet to lose to the hosts at the Eden Gardens in Kolkata.