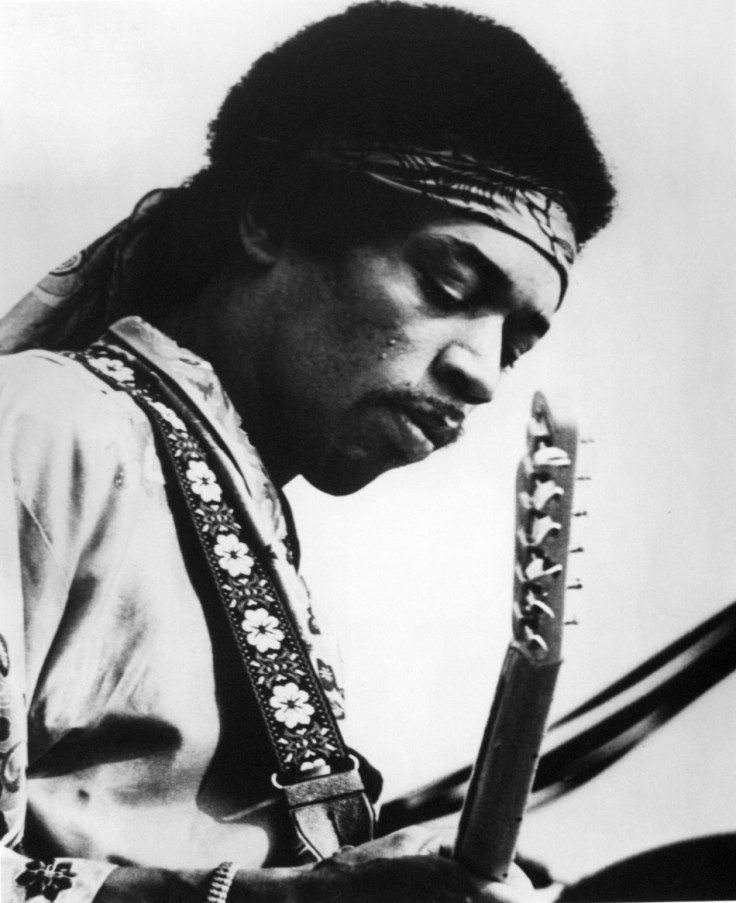 A recent report from CNET has indicated that Apple may have secured a licencing agreement with EMI for its forthcoming cloud-based music streaming service and that it may well be on the verge of signing similar deals with Sony and and Universal.
Set for release as early as June, the news comes after Apple's deal with Warner Music Group was finalised earlier this year.
If true then Apple will have secured deals with all four of the world's major label groups.
Named iCloud, the new music streaming service will reportedly allow users to store their music on a third party's server. The server will in turn allow them to access the files through the internet.
This would mean that users could in effect create a personalised music database that would function in a similar ways to Spotify, granting them access to their songs wherever they go through any number of devices, including smartphones.
Apple's ongoing attempts to secure licensing agreements with the record labels runs contrary to that of its two biggest competitors -- Google and Amazon.
Both Google and Apple launched cloud-based streaming services in the US without securing licensing agreements. Both companies supported the decision arguing that responsibility regarding issues of legal ownership fall upon the individual uploading it, not the company providing the service -- the major labels all disagree with this argument.