England coach Eddie Jones has attacked the tactics adopted by Italy in their Six Nations win at Twickenham which almost led to the biggest shock in the championships' history. The Azzuri led 10-5 at half time after rattling the Red Rose by refusing to contest rucks, leading to confusion among the home side.
With no Italian players committing themselves to the tackle area players were free to confront England number nine Danny Care, leading to countless appeals for offside. The defending champions eventually rallied in the second period with a string of late tries; Jack Nowell coming off the bench to score twice to claim a 17th straight win.
But the Italy approach dominated the post-match fallout, with coach Conor O'Shea defending his side's tactics which eventually fell short of causing a major upset. Jones suggested it was against the spirit of the game and borrowing the football analogy of 'parking the bus' to describe the display.
"It wasn't a game of rugby, we still haven't played a game so we might go out and train," he said. "We haven't played rugby yet. Congratulations to Italy they were brilliant in their execution but if that is rugby then I will retire.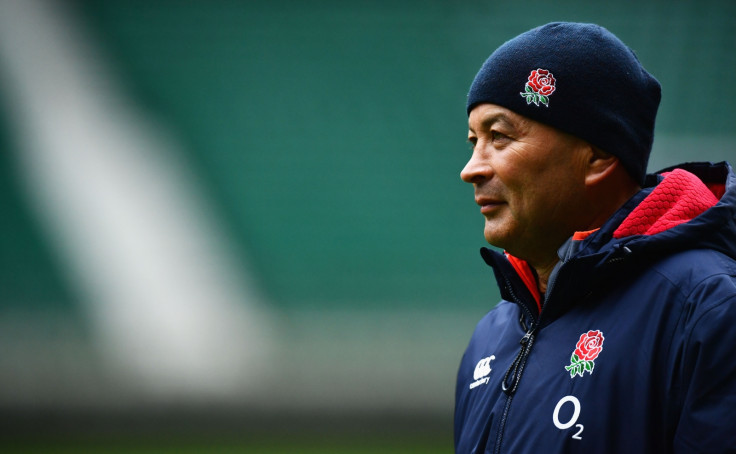 "Could have we adjusted quicker? Possibly, but it is difficult. The referee got flustered, it was difficult for him. We lost the ruck from the gaming when you lose the primary contest from the game it changes the game considerably and is ceases to become rugby. if you paid for your tickets ask for your money back.
"I'm not the arbiter of the spirit in the game. We didn't played rugby, there was no rugby there today. I'm not critical of our side at all, because we didn't play rugby. We got flustered a little bit by their tactics because it cease to be a game of rugby. We practiced for a game of rugby and we didn't get it.
"I can't be honest here so I can't say. We're aware of what to do but when it is consistently played like that and refereed like that it's difficult. I'm not an administrator I'm just a silly coach. They brilliant executed that game and they got what they wanted which was a close loss. In football they say park the bus, I don't know what they had but it was bigger than a bus. if you want to watch rugby like that then good luck to you because I don't want to be involved in those kinds of games. I don't think it's smart rugby."