Rugby stars James O'Connor and Ali Williams arrested on drugs charges
Former Australia and New Zealand internationals accused of trying to buy cocaine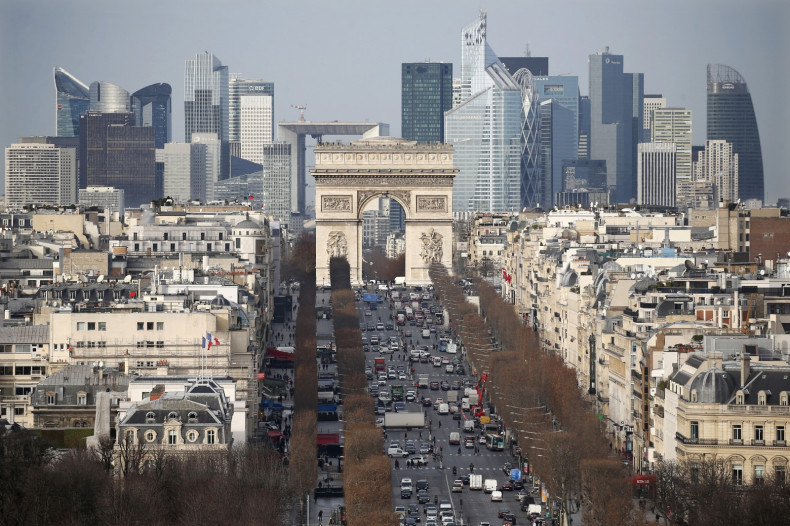 Two professional rugby union players have been arrested in Paris after being allegedly caught purchasing drugs in the early hours of Saturday morning (25 February).
French police say that James O'Connor and Ali Williams, former internationals of Australia and New Zealand respectively, were seen buying cocaine near the Champs Elysees avenue at roughly 3am (2.00am GMT). Their alleged dealers were also taken into custody.
O'Connor, 26, plays for Toulon having previously played for London Irish and made 44 appearances for Australia. Williams featured 77 times for the All-Blacks and is employed by Racing 92, who are the champions of France's top rugby union division.
Media in France claim the pair attempted to purchase cocaine that was valued at €200 (£170) and claimed they were drunk at the time of the meeting with the alleged dealers.
Racing 92 released a statement claiming it had suspended Williams until the conclusion of an investigation into the incident, and that he would be "in serious breach of our ethics" if he is found guilty.
"Racing 92 is a club that, since its birth, has been structured around two pillars: sporting demand and education, respect for values that build exemplary men and women.
"We want to assure our partners, our supporters of our total determination to uphold our values, and we apologise to all club and sport lovers for the disorder caused, and thank them for their loyalty."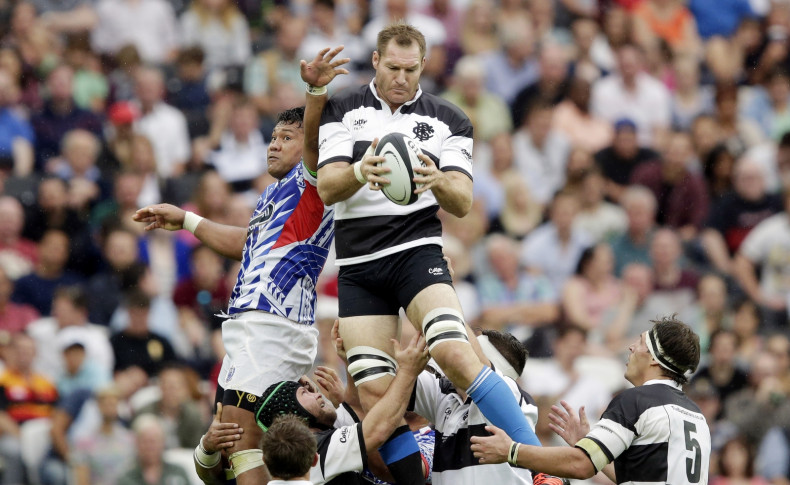 The news comes following intense scrutiny on Racing 92 in recent months that has seen their players accused of drug-related offences.
In October 2016 Dan Carter and Joe Rokocoko, also New Zealanders, were cleared of wrongdoing following allegations of doping by the French Rugby Federation (FFR). A third Racing teammate, Julian Imhoff, was also cleared.
It was claimed by French publication that the players had taken corticosteroids, a type of steroid, before the Top 14 cup final in Barcelona. Corticosteroids are primarily used to reduce inflammation caused by injuries, and other medical conditions including autoimmune diseases and asthma.