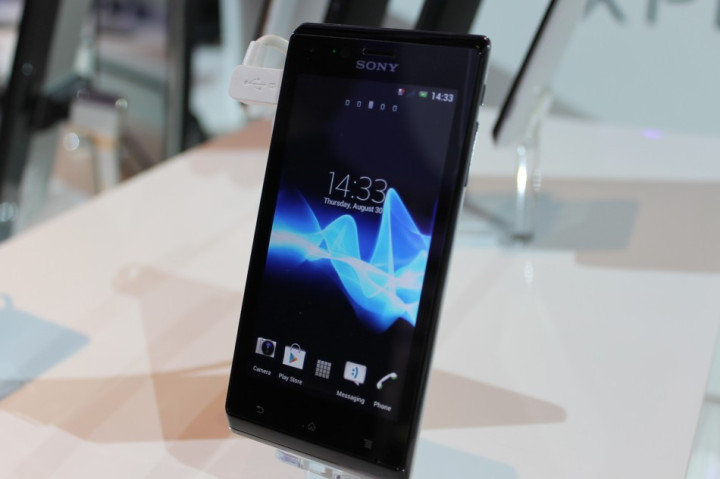 Key Features:
Android 4.0.4 (with future Jelly Bean update)
Release date: 5 September 2012
Along with the flagship Xperia T and TX smartphones, Sony used the IFA tech show in Berlin to announce an Android smartphone at the other end of the scale - the Xperia J.
Toting a fairly nondescript black and white glossy plastic design, the Xperia J has a 4in screen with a slightly disappointing resolution of 480 x 854, a 5-megapixel camera and Android 4.0.4 (Ice Cream Sandwich).
After spending some time with the range-topping Xperia T and TX - as used by James Bond, no less - the Xperia J feels like a considerable step down in terms of performance and hardware.
Not to say that it's a bad phone, but we hope Sony has the J priced very aggressively to make it a worthwhile purchase for those who want a budget smartphone with a 4in screen.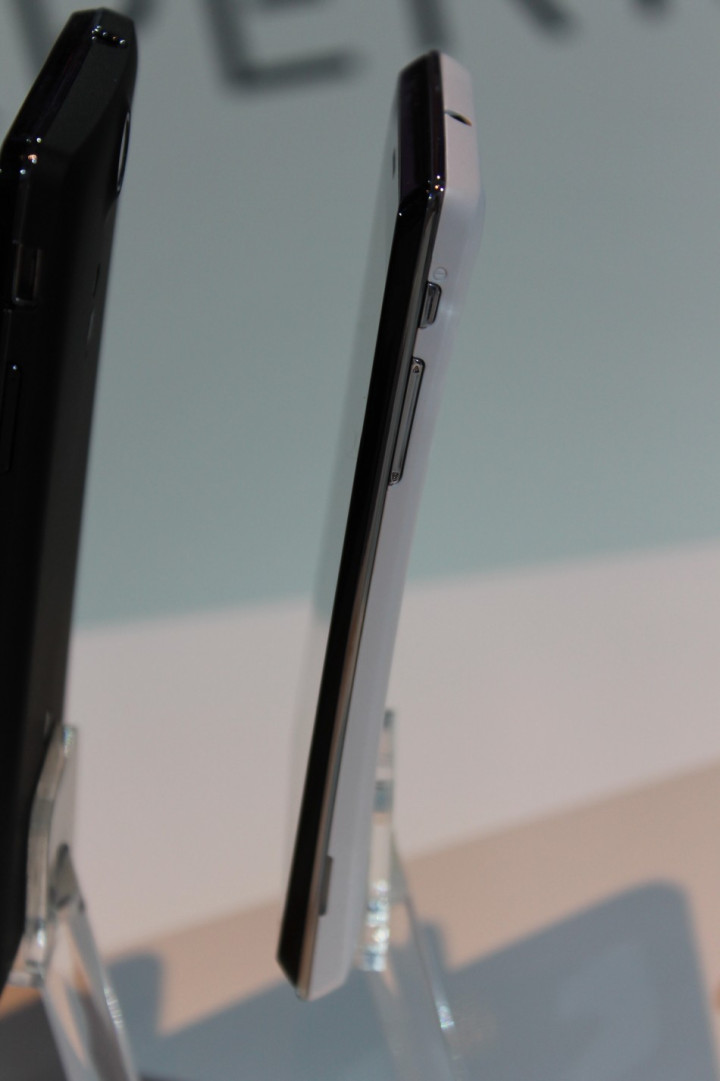 Powered by a 1GHz Qualcomm processor, the Xperia J felt happy enough when we flicked through the various Android menus, home screens and the Walkman app, but we fear the device may struggle to run anything too demanding.
Performance aside, the Sony Xperia J is comfortable to hold and easy to type on with one hand, and although it's not the thinnest phone on the market at 9.2mm, the curved design borrowed from Sony Ericsson's Arc and Arc S handsets help to make it seem thinner.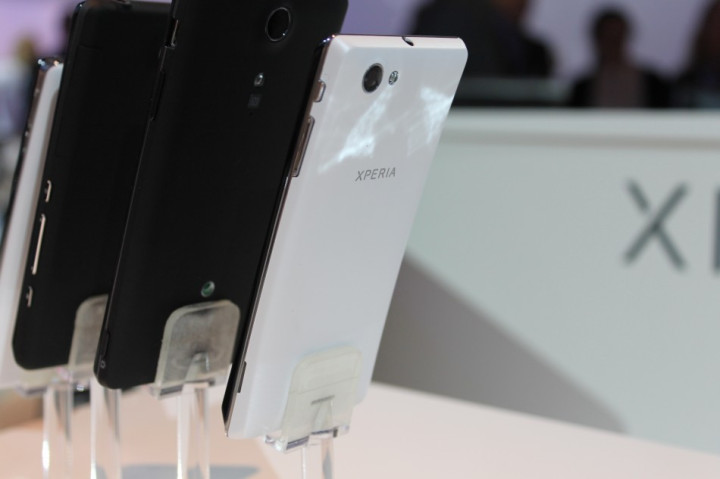 Perhaps suggesting that the Xperia J is aimed at a younger audience more interested in style than processing power, the phone comes black, white, gold and pink.
As with the Xperia T, TX and Tablet S, Sony claims the Xperia J to be splash proof, which means it should survive being used in the rain, but we wouldn't recommend taking it swimming.
Although the J isn't going to top any performance benchmark tests, Sony has promised that it will get upgraded to Android 4.1 (Jelly Bean) in the future, but the company wouldn't say when this would happen.
For now, the J will be released with Android 4.0.4 and as long as Sony can keep the price low it will at least appeal to those looking for a budget smartphone from a well-known name.
Must read: