IMF could agree on $800m loan to Iraq within weeks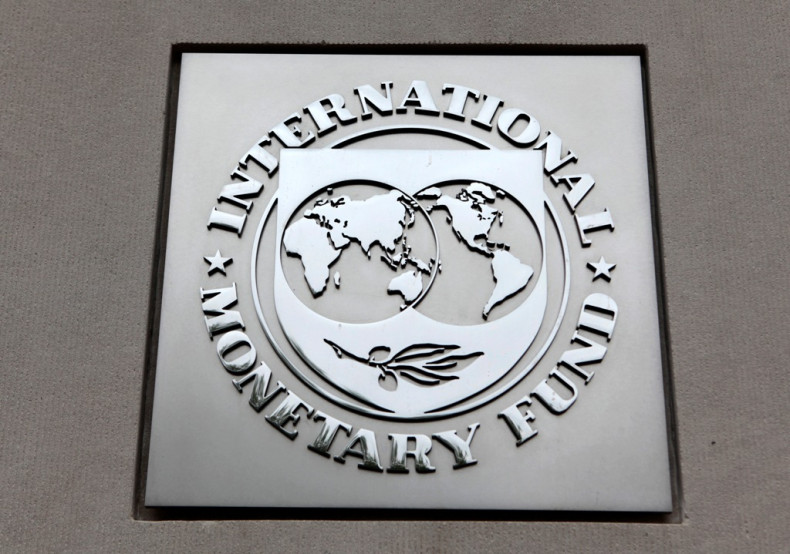 The IMF is reportedly reviewing Iraq's appeal for financial assistance and an agreement on a near $800m (£529m, €722m) loan could be struck within weeks, according to a senior IMF official.
Financial support could show up in the form of a Rapid Financing Instrument (RFI) and will be "relatively small, about $800m or so", according to Masood Ahmed, Director of the IMF's Middle East and Central Asia Department.
The RFI could pave the way for a larger IMF lending programme for Iraq in the future if that were needed, Ahmed told Reuters. Such a programme could involve more extensive economic policy commitments by Baghdad.
The IMF's website states an RFI "provides rapid financial assistance to all member countries facing an urgent balance of payments need..." An RFI loan should be "repaid within 3-1/4 to five years".
Ahmed told the news agency: "Teams will work on the issue in coming weeks. We hope we can reach a conclusion relatively soon.
"[Iraq's] finance minister and the prime minister are both very clear that they recognise there is a problem and they are committed to finding a way to address it, within the constraints that they face."
Iraq's woes
Iraq has started running down its international reserves and its economy is likely to grow only marginally this year, after shrinking 2.4% in 2014, Ahmed added.
Iraqi finances have been hit hard by the oil rout since last year and by the Islamic State (Isis) insurgency.
Baghdad has projected a budget deficit of about $25bn this year in a budget of some $100bn.
IMF aid could ease the pressure and boost investor confidence in Iraq, which wants to raise funds from other sources: Baghdad plans to issue $5bn of debt in its first international bond sale for nine years.