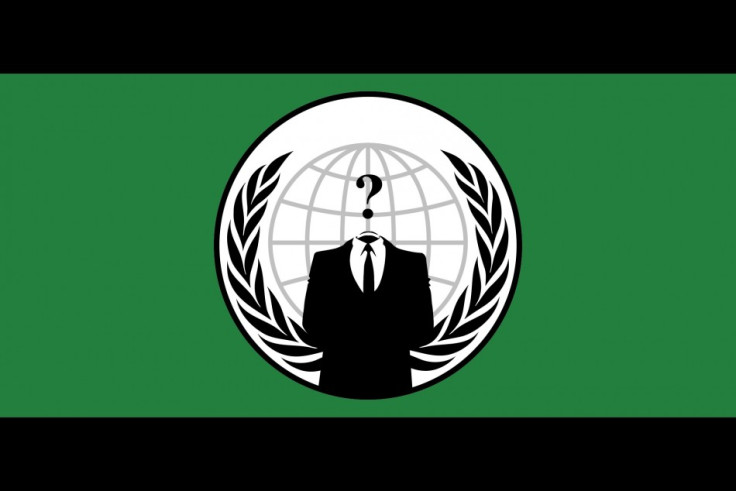 In the wake of Citibank's admission of a security breach on its network, the International Monetary Fund (IMF) has since confirmed that it too has been the target of a sophisticated cyber attack perpetrated by an as yet unknown group of hackers or hacker.
The IMF reportedly told staff that it had detected suspicious file transfers on its networks.
Officials at the IMF have since been stringent with details, though speaking to the New York Times it has confirmed that the attack happened earlier this year and had resulted in "a very major breach".
"I can confirm that we are investigating an incident," reported spokesman David Hawley.
"I am not in a position to elaborate further on the extent of the cyber security incident."
The hack was designed to install malicious software that would create a "digital insider presence", allowing the hackers access to all the fund's sensitive financial data.
The attack happened several months ago before former IMF chief Dominique Strauss-Kahn was arrested over sexual assault charges.
The IMF, which holds sensitive economic data regarding numerous countries, has since said its operations are now fully functional.
Since the attack occurred the IMF has contacted the FBI. Just after the attack the fund's sibling the World Bank severed all its computer and network links to the IMF.
Already there has been speculation that like the recent attack on Google, the attack on the IMF saw the hackers target certain employees. Security experts have speculated that certain key individuals may have been the victims of a malware, spear phishing digital assault.
These attacks bombard their victims with emails containing suspect weblinks, which when clicked grant the hacker access to the user's network.
The news of the attack comes as the fund continues its search for a new chief as Dominique Strauss-Kahn's legal troubles continue.
The attack on the IMF is the latest in a long list of high-profile security breaches. Already in the last two months Sony, Google and Citibank have been revealed to have been the targets of similar cyber assaults.
The World Bank has since released a statement that it has resumed normal service and found no evidence of an attack or breach on its own network.
UPDATE: Bloomberg has since released evidence that the attack on the IMF was government sponsored.