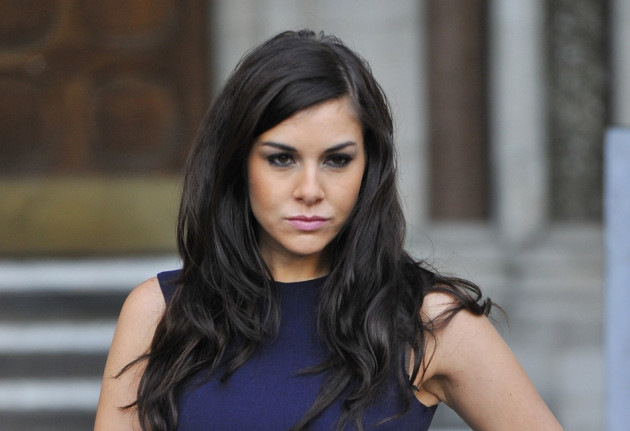 Big Brother star and model Imogen Thomas did not blackmail Manchester United footballer Ryan Giggs, the High Court has heard.
The Sun published allegations of an affair between Thomas and an unnamed married footballer back in April.
Giggs, who is the footballer alleged to have had the affair, obtained an injunction to prevent further details coming out, as well as protect his identity.
He became wary of Thomas and thought she was trying to sell the story to the press, according to Thomas's lawyer David Price QC.
When she asked for money to help her buy a flat, Giggs became "suspicious about her motivation", said Price, as detailed in his witness statement in his original injunction application.
"Notwithstanding these qualifications in the judgement, the allegation of blackmail was widely and prominently reported by the media as if it were established fact," Price said.
"This was not correct. It has been extremely damaging and distressing to Ms Thomas."
Thomas was not, in fact, responsible for The Sun's article.
"To suddenly have to defend my character because of this legal process has been extremely upsetting and stressful," said Thomas outside the court.
"I'm just relieved that the parties and the court now accept that I'm no blackmailer. I have been vindicated and that's all I wanted.
"I have nothing to add. It's all behind me now."
Giggs was widely named across the internet as the footballer with the injunction.
Then John Hemming, a Liberal Democrat MP, used parliamentary privilege, a law protecting politicians from legal action for anything they say in Parliament, to reveal Giggs' identity.
At the High Court, Justice Eady said that there is "no longer any point in maintaining the anonymity".