India: 232 Teeth Extracted from Mouth of Teenager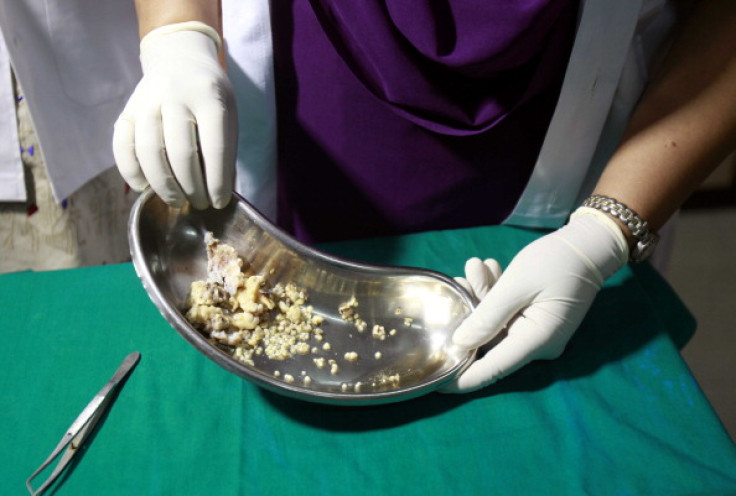 Doctors at Sir J.J. Hospital in Mumbai, India, might have created a world record by removing 232 teeth from the mouth of a teenager.
Ashik Gavai, 17, had visited the hospital with a routine complaint of pain and swelling on the right side of his mouth. However, a series of tests revealed an abnormal growth affecting the second molar on the lower right side of his jaw.
"Initially, it was not very clear what it could be and so we decided to go in for surgery," said Sunanda Dhivare-Palwankar, head of the hospital's dental department.
Further examination during the surgery left the team of doctors stunned as they discovered scores and scores of tiny teeth popping out of that abnormal molar.
"We started picking small teeth from the abnormal molar. These pearlies were of varying sizes, some as tiny as a grain of mustard and some almost the size of a marble. At the final count, we had a total of 232 of them. The fact that it was coming from a single molar was very unique," said Dr Dhivare-Palwankar.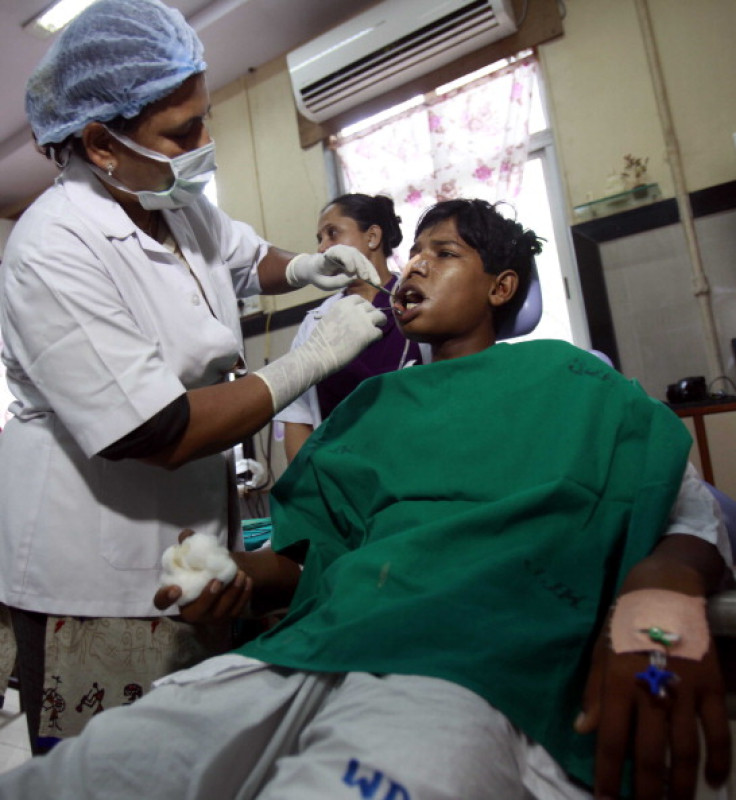 Further to this, a rock-like formation was also discovered inside the affected tooth, which had to be removed by a dentist's drill.
"We had to resort to the age-old, now outdated, 'chisel-mallet' procedure to break down that hard formation as it was putting immense pressures on the jaw bone and surrounding healthy teeth," explained Dr Dhivare-Palwankar.
Dr Dhivare-Palwankar described the condition as a 'developmental anomaly', known in the medical profession as a 'Complex Composite Odonntom' or a benign tumour of the tooth. The condition causes difficulty in eating, swallowing and can lead to the swelling of the face but it is not life threatening.
The entire surgery lasted over seven hours.
"We believe this is a world record, but we will carry out more research before taking any further steps in the matter," said Dr Dhivare-Palwankar.
© Copyright IBTimes 2023. All rights reserved.