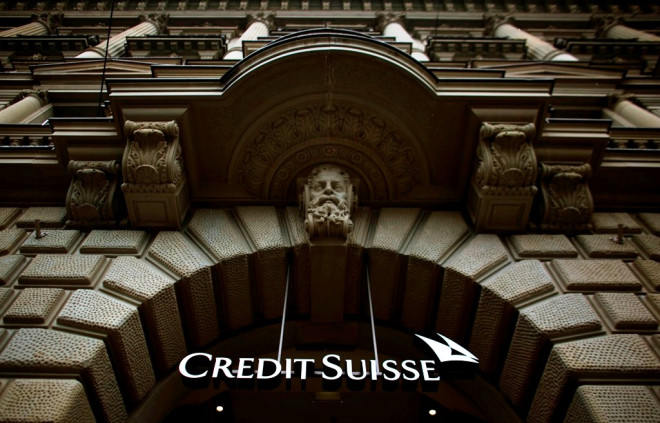 Credit Suisse has held onto its US banking license despite pleading guilty to assisting US clients avoid paying taxes.
The Swiss giant has agreed to pay a $2.6bn (£1.54bn, €1.9bn) fine, with US attorney general Eric Holder saying: "The bank went to elaborate lengths to shield itself, its employees, and the tax cheats it served, from accountability for their criminal actions."
The US government will continue to pursue individuals who took advantage of Credit Suisse's tax evasion schemes. Eight members of the bank's staff will also face charges, with US officials also pursuing 12 other Swiss banks on similar charges.
In 2009, the Swiss bank UBS was hit with a $780m fine for helping US citizens dodge their tax bills.
Credit Suisse's CEO Brady Dougan said in a written statement: "We deeply regret the past misconduct that led to this settlement."
However, Dougan also said that the bank had "seen no material impact on our business resulting from the heightened public attention on this issue in the past several weeks".
Credit Suisse is the first bank in more than 10 years to plead guilty to criminal charges in a US court.