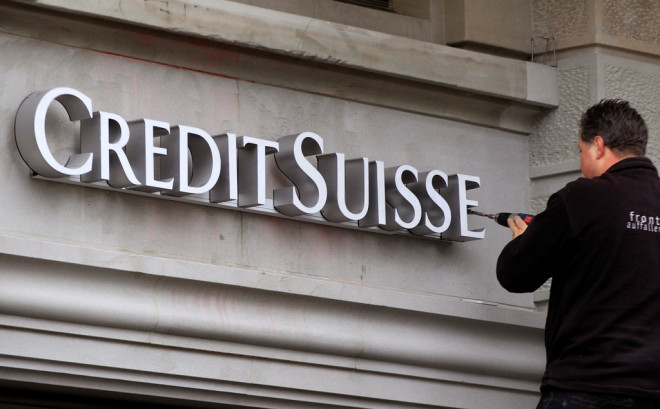 Swiss banking major Credit Suisse is not expecting any major loss in business from pleading guilty to charges of helping wealthy Americans evade income taxes.
Hans-Ulrich Meister, head of Credit Suisse's private bank, said its business loss after pleading guilty to charges is limited, according to a report by Reuters news agency.
Earlier, the bank pleaded guilty to the US charges and agreed to pay a fine of $2.6bn (£1.54bn, €1.9bn).
There were fears that the indictment would hit business at Credit Suisse's private bank and deter institutional clients.
"That has been very limited," Meister said. "We also had new business at the same time."
Credit Suisse finance chief David Mathers said last week that trading revenue was less than expected this quarter, but its peers also suffered from lower revenues.
He added that Credit Suisse's investment banking and the private bank had won new mandates since the guilty plea was announced.
The charges and fine come as US authorities seek to crack down on tax evasion by individuals using Swiss banks, which are notorious for their secrecy. US officials are also pursuing 12 other Swiss banks on similar charges.
In 2009, the Swiss bank UBS was hit with a $780m fine for helping US citizens dodge tax bills.
Credit Suisse's chief executive Brady Dougan said in a written statement: "We deeply regret the past misconduct that led to this settlement."
However, Dougan also said that the bank had "seen no material impact on our business resulting from the heightened public attention on this issue in the past several weeks".
Credit Suisse is the first bank in more than 10 years to plead guilty to criminal charges in a US court.