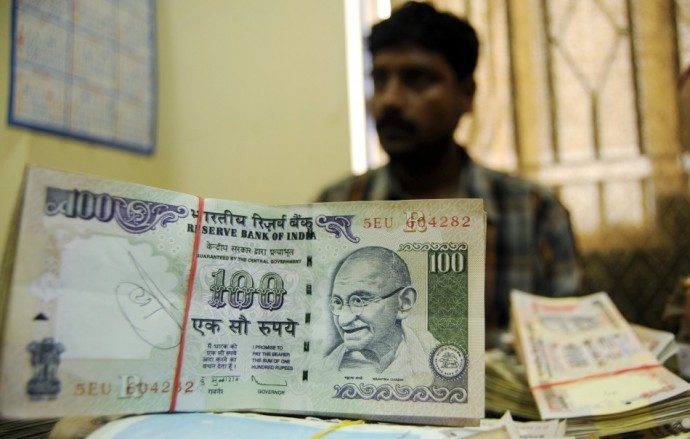 India's industrial production growth has declined more than expected in April as manufacturing, mining and power sectors disappointed, according to official data.
The Ministry of Statistics and Programme Implementation said that Indian industrial output expanded 2.0% on year in April, compared to a revised 3.4% growth in the preceding month. Analysts had expected an output growth of 2.4% last month.
Mining sector has contracted by 3.0% in April, compared to a 2.8% production decline in the same month last year. Production growth in manufacturing and electricity sectors has declined to 2.8% from 1.8% and to 0.7% from 4.6%, respectively.
Manufacturing constitutes more than 75% of India's industrial production. Overall, 13 out of the 22 industry groups in manufacturing sector have recorded positive growth during the month.
As per use-based classification, production was up 1.3% in basic goods, 1% in capital goods and 2.4% in intermediate goods. Consumer goods production rose by 2.8% in April.
The industrial growth in fiscal year 2012-13 has been revised up to 1.1% from provisional estimates of 1% released earlier.
The slowdown in industrial production comes as economists are raising concerns about the strength of the economy. The development is expected to prompt the government to take further steps to boost growth.
The country's industrial production has slowed down recently due to high interest rates, the slow pace of economic reforms and delays in project approvals. Business investments have declined significantly in the country, negatively impacting economic growth.
Industrial output growth was just 1.1% in the last fiscal year ended in March, the slowest pace in several years. The economy expanded 5% in the last fiscal year, the lowest growth rate in a decade.
Separately, the ministry said the country's consumer price inflation increased 9.31% year on year in May, easing from 9.39% in April.
While stable inflation is likely to prompt the Reserve Bank of India (RBI) to go for a rate cut, the recent deprecation of Indian rupee against the US dollar have already eased monetary conditions in the country.
"Fuel import and foreign debt servicing costs have increased in INR terms, intensifying current account deficit concerns that the RBI doesn't wish to aggravate by easing further right now. A rate cut may also intensify INR depreciation pressure," said Roland Randall, Asia Pacific economist at ANZ Research.