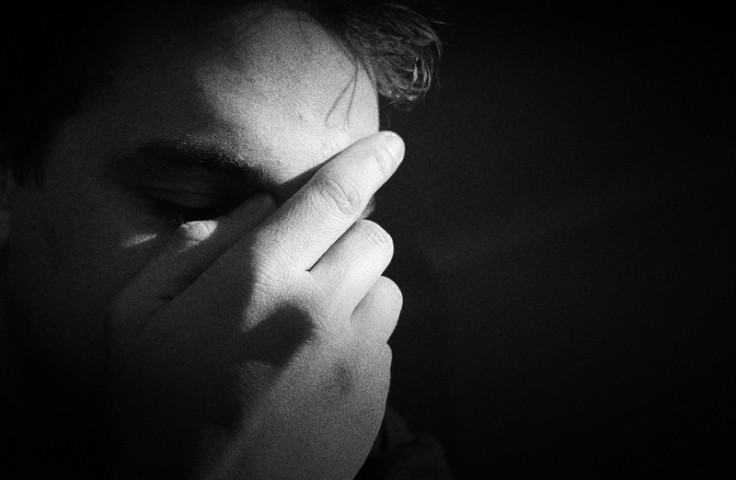 A 34-year-old woman allegedly killed her five-year-old son on 10 October before telling her husband about the episode. Dipti More is then reported to have later killed herself by jumping off the building's terrace. The incident took place in the Indian city of Pune, where she previously worked as a software engineer.
Dipti is alleged to have locked her husband, Tejas, inside their apartment before she jumped to her death. The couple got married in 2007 and she is said to have left her job six months ago to look after their son, Arnav. Tejas is now said to be in a state of shock and has been admitted to a private hospital.
Dattatreva Pawar, a neighbour, told the Times of India that he and other residents of the building rushed out of their flats when they heard Tejas calling for help from inside his apartment. Pawar said: "Tejas was banging on the door of their flat from the inside. He was shouting: 'Dipti has jumped down and has also killed Arnav.' [Tejas] came running down and cradled Dipti's head in his lap. He requested others to take her to hospital and then fainted."
The couple were taken to hospital where Dipti was declared dead. Deputy commissioner of police for the area, Sudhakar Pathare, said it was her birthday on 11 October and that the couple had allegedly celebrated at midnight. According to the police, Arnav was strangled in the early hours of 10 October and Dipti jumped to her death at roughly 6am local time.
The Samaritans provides a free support service for those who need to talk to someone. It can be contacted through Samaritans.org or on 08457 90 90 90, 24 hours a day, 365 days a year. Call charges apply.