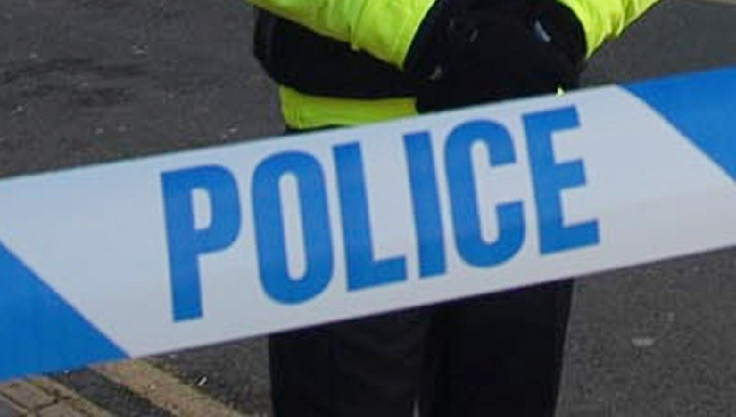 A family of five, including three children, were discovered dead in their lakeside Minnesota home on 10 September in an apparent murder-suicide, police announced. South Lake Minnetonka Police Chief Mike Siitari said officers checked in on the family after a colleague of the father became concerned when he missed work.
According the Associated Press, Siitari would not reveal any information about how the family died but said there appeared to be "no threat or danger to the community." Siitari said that the three children had not been in school for the past two days. The police chief did not release the victims's identities or the ages and genders of the three children.
However, the AP reported the Hennepin County property databases listed the home as being registered to Brian and Karen Short. Brian Short, the founder of AllNurses.com, lived outside of Minneapolis with his wife and three children, according to his website.
The Minneapolis Star Tribune reported the children were a 17-year-old son, a 15-year-old daughter and a 14-year-old daughter. All three teens were students at Minnetonka High School.
He said that the Hennepin County Sheriff's Office was processing the "complex crime scene," the AP reported. "Obviously it's an extremely tragic event and it's going to take some time to sort through," he added.
According to the Star Tribune, the victims's bodies bore traumatic injuries and were scattered around the Greenwood home. Police scanners reportedly revealed that all of the victims appeared to have died of severe injuries and were each located in different areas of the house.
The Short's neighbour Doug Plocek told reporters, "The neighbours went into shock ... to me, there was no indication whatsoever how that could have happened." He added: "They were good neighbours. This whole thing, we're trying to wrap our heads around it."
The death of the family was confirmed by Short's website in a statement posted at 6.44pm EST. "No matter what the details are, the results are still the same ... a very tragic loss for the extended families, friends, co-workers, and this nursing community," the statement read.