World Mental Health Day 2015: War-ravaged Gaza Strip haunted by depression, drug addiction and suicide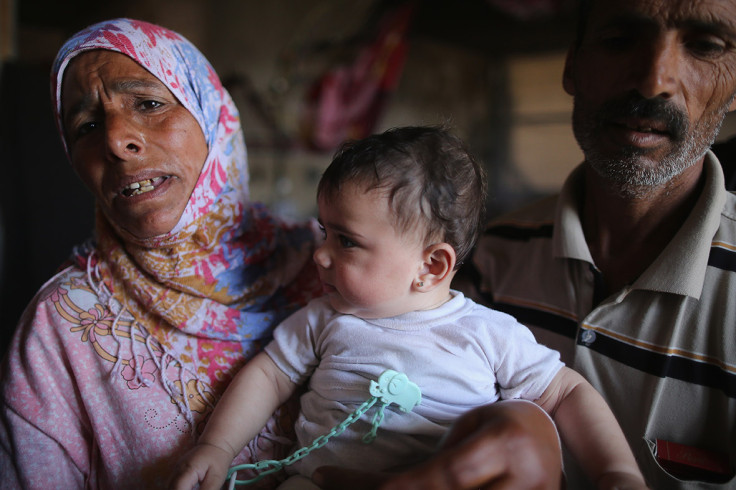 Behind the grey concrete walls of four-year-old Mariam's home in Gaza City, Um-Usama has to play the role of mother, friend and psychologist. Her daughter has suffered from baldness ever since 2014's brutal war with Israel and she can't understand why other children call her names.
It is the second time Um-Usama has had to play such a role. Her son, Mohammed, was diagnosed with cancer when he was six and the stress of dealing with two sick children is taking its toll. Gaza has been through three wars with Israel in just over seven years and it is children who have borne the biggest burden of the brutal air strikes and widespread destruction of schools and medical facilities.
"Mariam's disease has turned her into a joke. Other kids call her bald and she keep asking me if she can go to the hairdresser like the other girls: she is jealous," she said.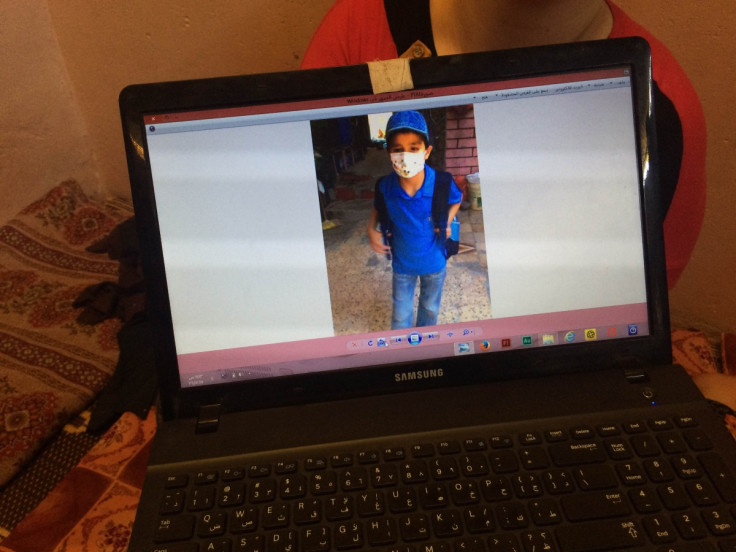 Um-Usama's sick son, Mohammed
Mouseera Jamal for IBT
Doctors in Gaza say Mariam's alopecia is unlikely to be connected to the trauma of last year's fighting, but according to World Health Organization global estimates, around 360,000 people – 20% of Gaza's population – are suffering a range of mental health problems after the conflict.
Dyaa Saymah, the WHO mental health officer for Gaza, points to extensive studies that have shown armed conflict causes significant levels of depression and post-traumatic stress disorder (PTSD). On average, 17.3% of an affected population will suffer symptoms of depression, while 15.4% will experience PTSD.
A 2013 study by the Gaza Community Mental Health Programme (GCMHP) warned of the long-term psychological effects of war on both children and parents, documenting that approximately 30% of Palestinian children have developed PTSD.
And it is not only children that are suffering. A 43-year-old woman, who declined to be named, told IBTimes UK: "Fireworks will scare me after all we have been through for the past eight years: three wars, endless conflict, division and unemployment. What kind of life [do] we have here in Gaza? I can't be normal, I can't treat my five kids right.''
She said her husband has had similar problems since the conflict and has now become addicted to painkillers. The woman said: "My husband, like his brother and our neighbour, takes painkillers. At first it was fine, because it was not an addiction but something that helped to calm him down be relaxed. It made him forget the stress of daily life. But I was wrong: he is not my husband any more, he has changed."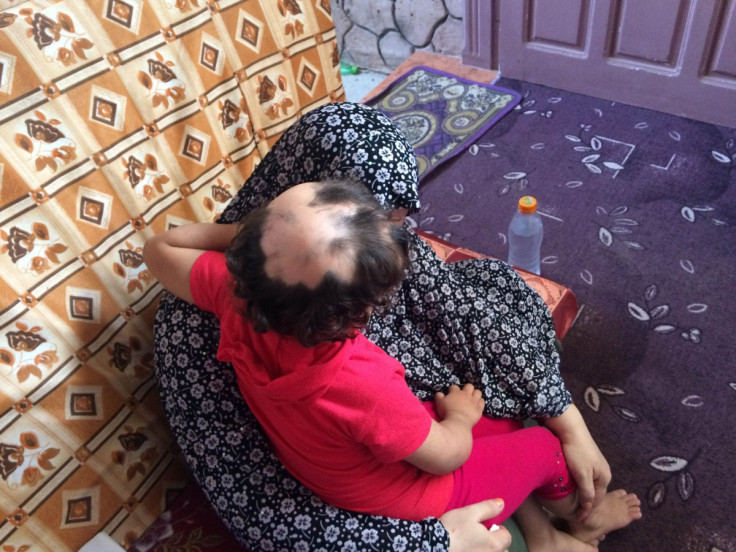 Fadel Ashor, a Gaza City-based psychiatrist, said his clinic estimates as many as 200,000 patients are suffering from addiction to painkillers. The issue is compounded by the fact that in Gaza's conservative society discussion of drug addiction is a taboo subject. Another such subject, said Ashor, is suicide.
"The rise of attempted suicide cases reflects the depth of the problem within the Palestinian society. It is a problem that can't be monitored as it is difficult to obtain real number of cases. However, the number of suicide cases is alarming and on the rise and, according to the local medical community, this is a phenomena that is worth noting," he said.
Mohammed Abou Assi, a 28-year-old father-of-two, told IBTimes UK he tried to commit suicide twice when the Gaza's Municipality confiscated his sweetcorn and hot drinks stall. Assi started his career young when his father was jailed by the Israelis. He quit school and went to the street to support his family and himself. The loss of his stall meant he could no longer do so. He said: "I can't handle life with no food for me and my family: no man would accept life this way."
© Copyright IBTimes 2023. All rights reserved.