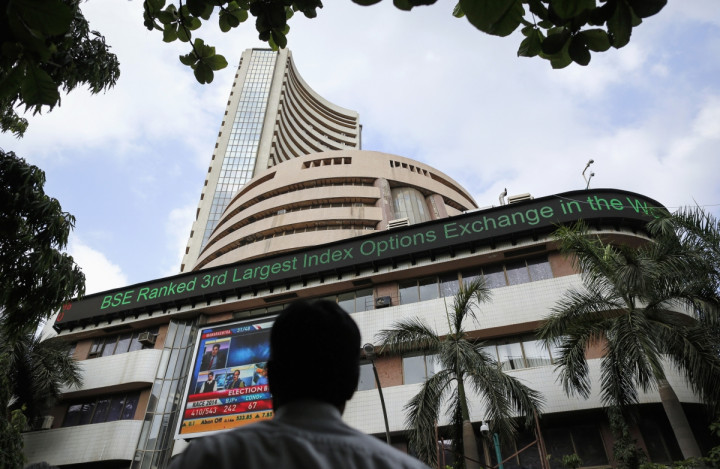 Mutual funds in India are seeing their assets soaring to new highs quarter after quarter - in the second quarter, the sequential growth stood at 7.24%, led by equity sector assets.
According to the estimates by Association of Mutual Funds in India, (AMFI), the total assets under management (AUM), excluding fund of funds, increased 7.24% (INR714.53bn) to a record high of INR10.59tn in the quarter ended September.
"Industry assets were primarily boosted by a surge in equity AUM and supported by gains in short duration debt funds," according to a press release issued on 7 October by CRISIL, the Indian unit of S&P.
Equity assets were up 23.49%, or by INR553.81bn, which was the highest rise since September 2010 when AMFI started declaring quarterly average AUM, to its fresh record high of INR2.91tn.
"Gain in equity assets was fuelled by positive market sentiments and robust inflows into the category. The market as represented by the benchmark – CNX Nifty – gained 4.64% on hopes of reforms by the newly elected government at the Centre," CRISIL said.
The equity category of funds reported inflows of INR171.89bn in the first two months of the quarter.
Debt Funds
Shorter maturity funds like money market funds have reported a rise in assets for the fourth consecutive quarter as investors continued to prefer them for lesser sensitivity to interest rate uncertainty.
At the same time, assets of longer maturity funds continued to decline as flat trend in interest rates amidst lack of monetary easing by the RBI continued to weigh.
Fixed maturity plans saw their assets falling 4.85% from a record high dragged by the change in taxation announced by the new government in the Union Budget.
The government increased the long-term capital gains tax on debt-oriented mutual funds from 10% to 20% and changed the definition of 'long term' for debt mutual funds to 36 months from 12 months, effective from 10 July.
Gold ETFs Remain Subdued
Gold exchange traded funds (ETFs) marked their fourth consecutive quarterly fall, down 6.65%. The underlying asset prices, represented by CRISIL Gold Index, have declined 5.05% in the latest quarter.
"The category's disappointing performance has resulted in consistent outflows since June 2013," CRISIL said.
Toppers
Funds managing the lion share of the industry — HDFC Fund, ICICI Prudential Mutual Fund and Reliance Mutual Fund — logged highest absolute gains in the September quarter, CRISIL said.