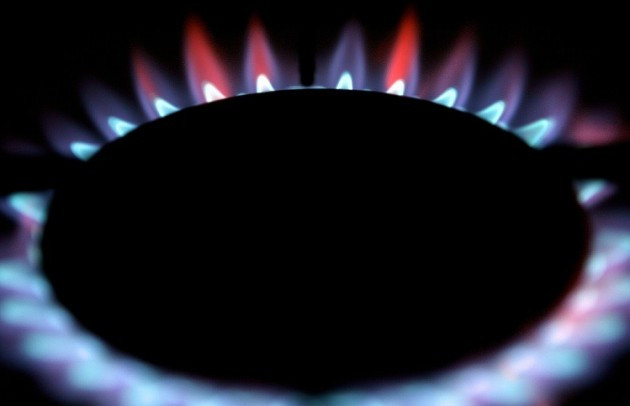 A leading consumer group has warned that the government's smart meter scheme will be too costly, meaning that consumers will not feel enough of a benefit.
Which? has written a letter to energy secretary Ed Davey ahead of his speech at the Liberal Democrat conference, urging him to slash the cost of the smart meter roll out.
The government will begin rolling out the smart meters to UK homes towards the end of 2015 with a view to having one in every home by 2020.
The public however has baulked at the expected £10.9bn cost of implementing the plan nationwide, which they will ultimately pay for via bills.
In a letter to Davey, Richard Lloyd, executive director of Which?, writes: "While we support the introduction of smart meters and the benefits they can bring, it is imperative that everything possible is done to maximise the value from the scheme.
"At a time when rising energy bills continue to squeeze household budgets, we are sure that you will agree the government, regulators and energy suppliers must work together to reduce the cost impact of the smart meter rollout as far as possible."
Ann Robinson, director of consumer policy at uSwitch, countered Which?'s argument by saying that consumers will feel the benefits immediately.
While she agreed that the cost of the rollout needs to be minimised, she added: "Our research shows that people with smart meters feel more in control of their energy use than those without, helping them to cut bills.
"The move to smart meters will also mean that people's bills will be accurate, up-to-date and based on actual usage. Once installed, they will give a significant reduction in costs for energy companies – for example, meter reading teams will no longer be needed – and the industry has promised to pass on these savings to consumers."
Smart Meter Savings

The government expects smart meters to save the average household 2% of the average annual bill of £1,328 until 2020 – just £26.56 a year.

By 2030, the government says that it will be saving households 3% (£43) of the average bill.

However, supporters argue that smart meters will help consumers be more cost conscious. As Ann Robinson of uSwitch says: "Having a smart meter should also spark greater interest in other energy efficiency measures and this really is to be welcomed given the high cost of energy and the affordability issues we all face today."