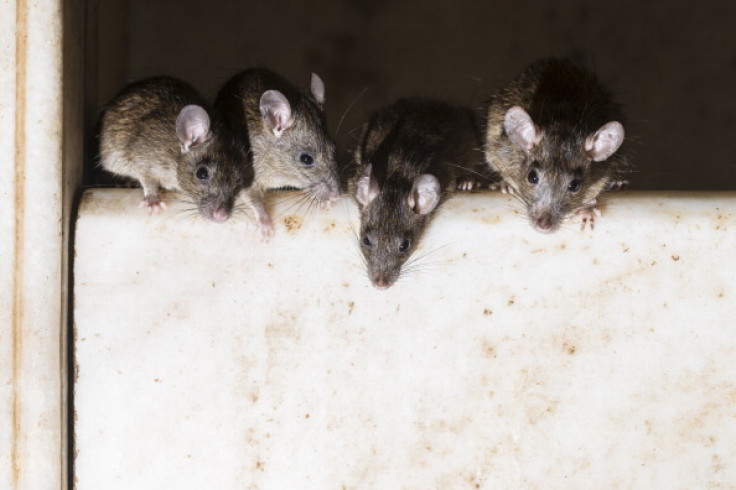 A newborn's life came to a tragic end after being attacked by rats at a paediatric ward in an Indian hospital. The boy suffered the traumatizing death at the Government General Hospital (GGH) in Guntur in the Indian state of Andhra Pradesh.
Born on 17 August, the boy was placed under ventilator support after being treated for a congenital disorder. "They [GGH Guntur staff] are responsible for the death of my child. We had been complaining about the presence of rodents for some days, but they did not take any action. We want our child back," said the unidentified boy's mother Lakshmi, reported The Hindu.
According to Lakshmi, the rats left wounds on the newborn's face and chest. Despite being treated in the hospital's ICU, the boy could not be saved and died on 27 August. According to the boy's father, Chavali Nagaraju Babu, the hospital staff were both negligent and insensitive and told him he, "need not worry as [he has] another son."
"The presence of rodents had come to our notice on Monday morning and I asked the engineering wing to carry out repairs to the false ceiling, but unfortunately the rodents attacked the newborn," said hospital chief Dr. Venugopala Rao.
Dr. Rao said an investigation is on-going to determine how the negligence happened and action will be taken against all those found guilty.