India to press G20 for deadline to cut money transfer costs
Move will potentially save over $20bn for developing nations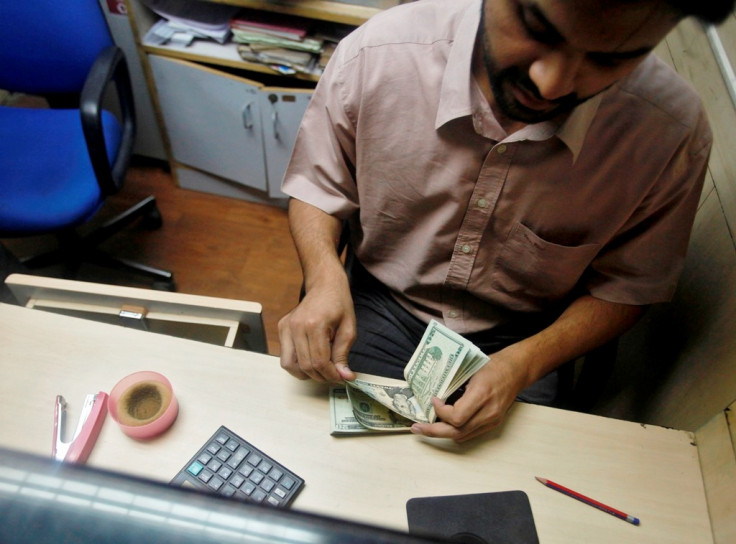 India will reportedly press the G20 economies to set a two-year deadline to lower the cost of international money transfers, potentially saving over $20bn for developing nations.
An Indian delegation that plans to attend a meeting of G20 deputy central bank governors in Istanbul on 11-12 December will "demand a deadline of two years", Reuters reported, as a 2014 deadline to lower the average cost of transferring money home has been missed.
Saudi Arabia has reduced remittance costs to about 3% and India is optimistic that other G20 countries will agree to set a deadline to bring down the costs.
Remittance Market
Remittances to developing countries are expected to total £278bn ($435bn, €354bn) in 2014, a 5% increase over 2013, according to the World Bank.
India is the world's largest recipient of remittances, with about $70bn finding its way into the sub-continent.
India, last month, won the backing of G20 leaders in Brisbane to take "strong practical measures" to cut the average cost of sending money home to 5%.
In 2011, G20 members agreed to bring down the global average cost of remittances to 5% by 2014, but that deadline has been missed.
In 2009, the G8 economies set a target of cutting the average cost of transferring money internationally to 5% by the end of November 2014, a deadline that has been missed.
© Copyright IBTimes 2023. All rights reserved.