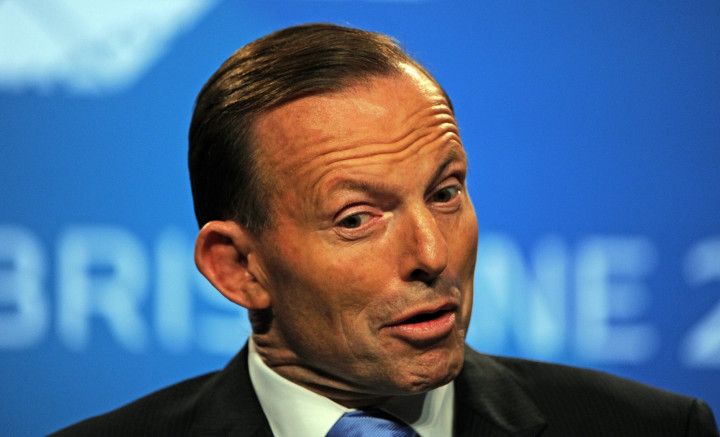 Australian Prime Minister Tony Abbott, the host of the two-day G20 summit held in Brisbane, has hailed the event as a "weekend of achievement" by world leaders.
Heaping praise on the most "influential and significant gathering" ever held in Australia, Abbott spelt out details of the economic pledges made by the heads of state at the summit.
"We have published these growth strategies so the world can see what we are committed to and the world can hold us to account. People right around the world are going to be better off and that's what it's all about," the Australian premier told reporters at the end of the two-day gathering.
If the policies are implemented, they would inject a 2.1% growth into the global economy in the next five years which the International Monetary Fund (IMF) has said would add $2 trillion.
"I believe that the G20 this weekend has shifted a gear from responding to events to setting an agenda for growth," he said.
Abbott has largely tried to keep the focus of the summit on economic growth, but climate change and the Ukraine crisis also cropped up frequently.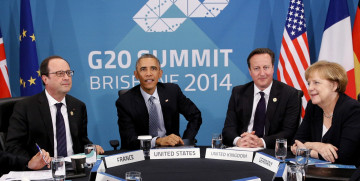 The summit was marked by the early departure of Russian President Vladimir Putin, who is facing fierce criticism from Western leaders over the Ukraine crisis. He exited the summit even before the official release of the communiqué, reportedly to get some sleep.
US President Barack Obama, who earlier held a trilateral meeting with the Japanese and Australian leaders, tried to gather more support against Russia's actions.
Obama also held talks with European leaders to discuss more coordinated efforts against Russia in the wake of Moscow's increasing military activities.
Observing that Russia is "violating international law and providing heavy arms to the separatists in Ukraine", Obama asserted that the economic sanctions will stay if Putin does not change.