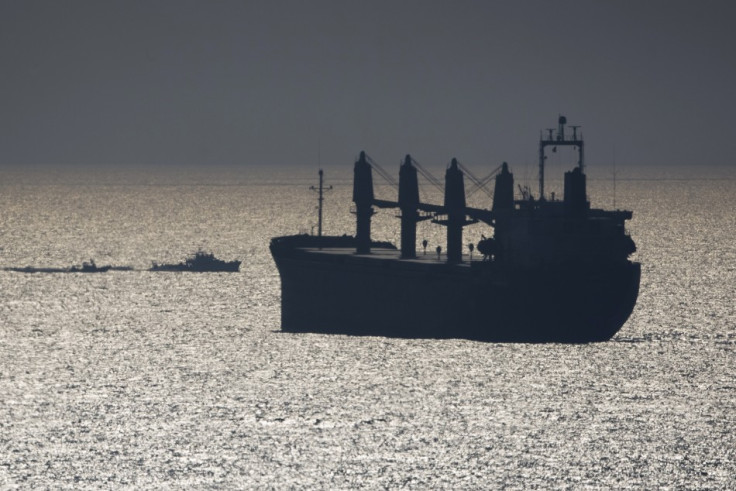 India's government has approved plans to build advanced warships and submarines as part of its defence preparedness against China and Pakistan.
Reuters, citing defence sources, reported that the government cleared an $8bn (£5.2bn, €7bn) plan, as Prime Minister Narendra Modi is looking to close the gap with the Chinese navy in the Indian Ocean, while strengthening its hold in the Arabian Sea to counter Pakistan.
Modi summoned a meeting of the cabinet committee on security on 16 February to approve construction of seven advanced warships with stealth features, a defence ministry source told the news agency.
The Times of India reported that India has earmarked a further $8bn after approving a plan to build six nuclear-powered submarines in order to bolster its "overall deterrence capability" in the entire Indian Ocean region, especially its primary area of strategic interest stretching from the Persian Gulf to the Malacca Strait.
Under the indigenous programme called Project-17A, four stealth frigates will be built in Mumbai and the remaining three in Kolkata.
The Reuters source said the government is expected to sign a contract with the shipyards within February, but another source noted it will take a decade or longer for all the ships to be built, even if the contractors start working on them immediately.
Panic over the weakness of the Indian navy has been in the air after Chinese submarines earlier docked in Sri Lanka. In October, the Modi government fast-tracked the tender process to build six submarines in collaboration with a foreign builder to replace the country's ageing diesel-electric submarines.
The Modi government has been seeking to accelerate moves to modernise India's defence capability since coming to office in May 2014.
India surpassed China in 2010 to become the world's largest arms importer and relies on purchases from abroad for 70% of its weapons, according to the Stockholm International Peace Research Institute. The country plans to spend $150bn through 2027 on new fighter jets, anti-tank missiles, helicopters and submarines.