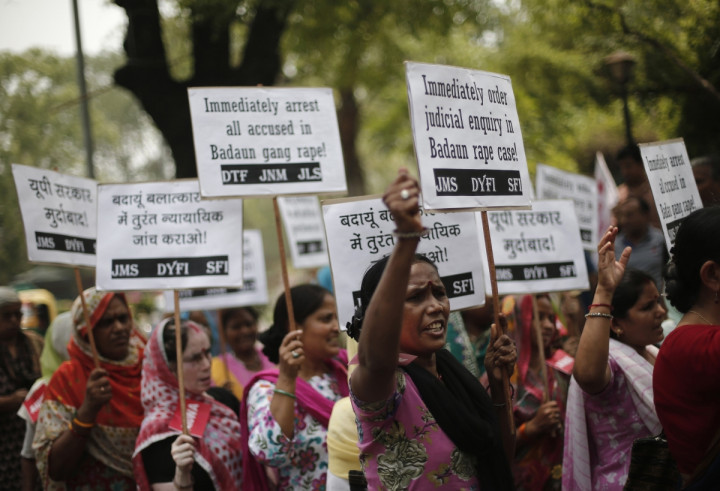 India's Central Bureau of Investigation has found that the two teenage girls found hanging from a tree in Badaun in Uttar Pradesh committed suicide and were not gang-raped and murdered.
"Yes, we have cracked the Badaun case. Our probe found that the two girls had committed suicide and weren't murdered. The local police had erroneously conducted their probe along the lines that the sisters were killed," CBI director Ranjit Sinha told the Hindustan Times.
The forensic report submitted by the Centre for DNA Fingerprinting and Diagnostics found no evidence of rape or sexual assault. A medical board corroborated the findings.
A lie-detection test done on the main witness has exposed him for lying about seeing five suspects dragging the girls.
The incident had sparked outrage far and wide and called attention to lack of sanitation facilities. The girls were believed to have gone out at night to answer nature's call.
It had also thrown up caste issues with the family accusing police of inaction as the accused in the "rape and murder" belonged to a higher caste.
The FIR filed with the local police had suggested rape and murder of the girls.
The CBI probe now says that the girls were neither raped nor killed but took the extreme step owing to family pressure over their friendship with a villager.
It has given a clean chit to the five men rounded up as suspects by the police.