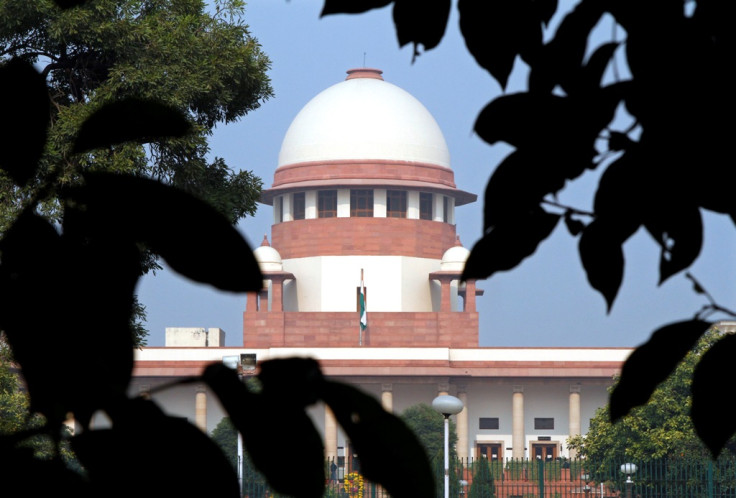 New Delhi plans to amend India's arbitration law, setting time limits for courts and relaxing judicial rules to settle corporate disputes, as it strives to attract more foreign investment.
Parliament is expected to approve amendments to the arbitration law in the upcoming session, Law Minister Sadananda Gowda said on 10 February, which will help settle disputes and attract more investment.
A government panel has suggested limiting courts' authority to overrule arbitration awards and fixing time limits and fees to decide legal cases.
The next parliament session begins on 23 February.
Gowda said on Tuesday that the government also plans to set up commercial courts to expedite the resolution of corporate disputes, a move that could unlock billions of dollars in investments.
The government had deferred plans to issue an executive order to amend the law, as it wanted parliamentary approval, he added.
Projects worth over 4tn rupees ($64bn, £42bn, €57bn) are under litigation in different Indian courts and tribunals, trade body Assocham said in a report.
Sums ranging in the billions of dollars are exiting India each year in arbitration costs and heading overseas, the report added, with Singapore being the most popular site for arbitration cases filed by Indians.
Many domestic and foreign companies, such as the UK's Vodafone, prefer Singapore, Hong Kong and London as arbitration venues, because winning final settlements from Indian courts can take years, Reuters reported.
The World Bank rates India 186th out of 189 countries for its enforcement of contracts.
Gowda told an Assocham event: "If we desire to be recognized as a destination of choice for trade and commerce, it is imperative for us to focus on building an effective judicial system as an integral part of our economic reforms.
"Accelerated justice will free off billions of dollars blocked in litigation against projects in several parts of the country and enable it to be put in productive use."