India's Vodafone decision lowers tax worries for Shell, IBM and others
The Indian government has ditched a near $490m tax battle with the Vodafone Group.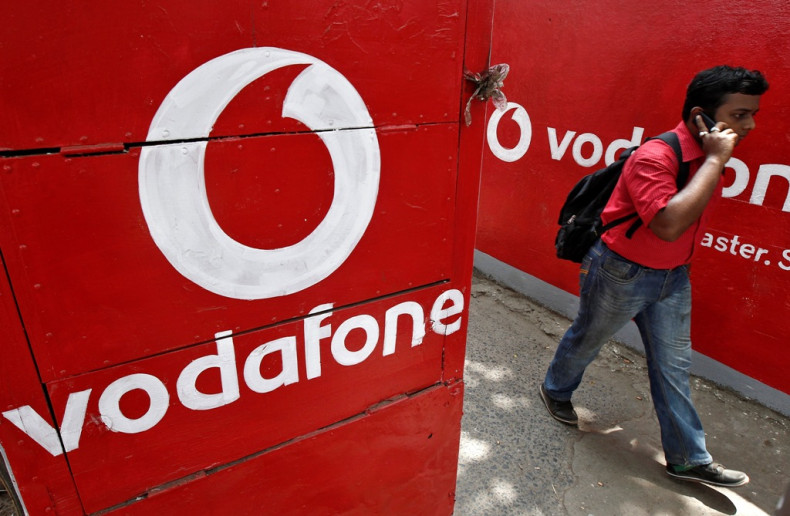 The Indian government's decision to ditch a near $490m tax battle with the Vodafone Group could connote relief for Royal Dutch Shell, IBM and other firms caught in similar, prolonged battles.
India's image as an investment destination has been blemished by a reputation for red tape, erratic rules and a tax office long seen as over enthusiastic in its pursuit of foreign firms.
But Prime Minister Narendra Modi's government, seeking to revive a slowing economy, has sought to change that.
Late on 28 January, New Delhi said it will not appeal a Bombay High Court ruling in favour of Vodafone, the biggest foreign investor in India.
Tax lawyers said they expected cases involving Shell, IBM, Nokia, Microsoft and others could now be resolved through negotiation.
Pursued by Reuters, a Shell spokesman refused to comment.
Himanshu Shekar Sinha, a partner at law firm Trilegal, told the news agency: "It's a departure from the past when all the high-value tax cases were always litigated.
"With this, the government has sent a clear direction that appeals should not be filed routinely.
"This government is serious about reducing litigation."
The Bombay High Court ruled in favour of Shell in November 2014, after the oil giant challenged the largest ever claim in an Indian tax case related to so-called transfer pricing: the value at which firms trade assets between units in different countries, a regular part of doing business for a transnational company.
In October, the Bombay High Court ruled in favour of Vodafone, and India's attorney general recommended that the government refrain from appealing that ruling.
Indian tax authorities had sought payment of 30bn rupees ($486m, £320m, €430m) from the British mobile giant.