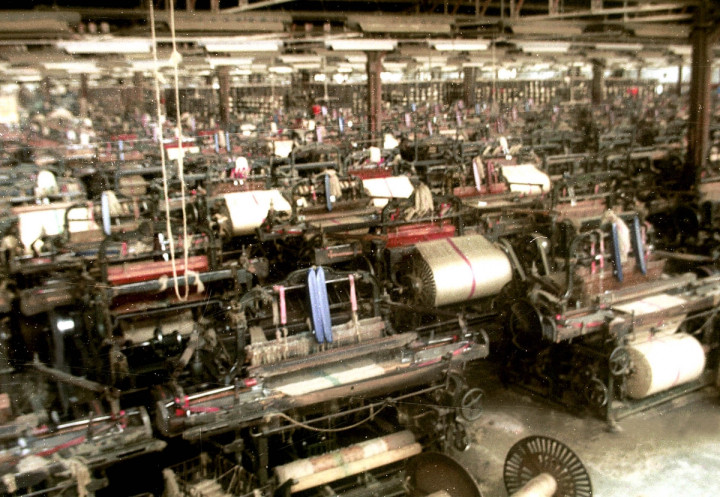 Furious employees at a jute mill in the Indian state of West Bengal killed their boss after he allegedly rejected their demand to increase weekly working hours to boost their wages.
H K Maheshwari, the 68-year-old CEO of North Brook Jute Mill in Hooghly district, died on the way to hospital after he was beaten by angry factory workers.
The incident took place hours before the mill management and workers were scheduled to discuss reduction in working hours.
The employees beat Maheshwari with iron rods and pelted him with stones after he refused to accept the workers' demand, according to local media reports.
Two others also suffered injuries in the attack, and were taken to a local hospital and released after treatment.
Four people have been arrested in connection with the attack.
The mill was allegedly suffering from low orders, and wanted to cut down on employees' working hours. It had already been operating for only eight hours a day in the past few weeks.
The management wanted to scale down operations by running the plant three days a week or five hours a day, but the employees represented by eight trade unions wanted the mill to function for at least five days a week.
In January 2001, two officials at a jute mill at Baranagar in West Bengal were beaten and burned alive as workers protested against the suspension of two workers.
Condemning the death, the Indian Jute Mills Association (IJMA) said the incident had put a question mark on the future of the ailing jute industry in West Bengal.
Former IJMA president and industrialist Sanjay Kajaria said there was an urgent need to remove misunderstanding and tension between the management and workers of jute mills.
West Bengal's jute sector has been suffering from poor financial conditions amid dwindling demand and labour problems, according to analysts.