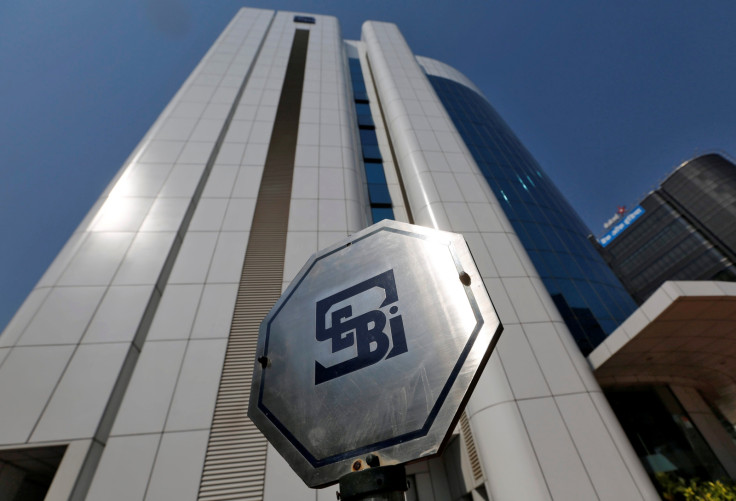 The Securities and Exchange Board of India (Sebi), which is the regulatory institution for securities within the country, issued a statement on Friday (June 2) announcing its decision to form a committee on corporate governance.
The development arrives on the heels of recent corporate debacles within the South Asian nation.
Earlier in the year, Industrial tycoon Ratan Tata and former Chairman of Tata and Sons Cyrus Mistry engaged in a bitter feud, which led to the latter's ousting from the company.
Recently, Anil Ambani-owned Reliance Communications has received a seven-month relief window for fulfilling its debt obligations. The widespread negative publicity prompted Ambani to host a press conference on Friday, where he pledged to carry forth "the largest ever debt reduction by one company in the history of India", according to NDTV. Reliance Communications shares were also downgraded to "junk status" by Fitch Ratings on Thursday.
The new committee would advise Sebi on matters of "improving standards of corporate governance of listed companies in India". Topics of advisory would comprise of ensuring the independence of Independent Directors and their active involvement in the functioning of a firm, along with improving safeguards and related party transactions disclosures.
Matters pertaining to accounting and audit practices, Board Evaluation practices, investor woes on general meeting voting and participation, and disclosure and transparency will be given strong consideration as well.
The market regulator has appointed executive vice chairman and managing director of Kotak Mahindra Bank, Uday Kotak, as the chairman of the committee.
"The other members of the committee are the representatives of Corporate India, stock exchanges, professional bodies, Investor groups, Chambers of commerce, law firms, academicians and research professionals and SEBI", the statement further added.
Sebi has pledged to release a report on corporate governance within four months.