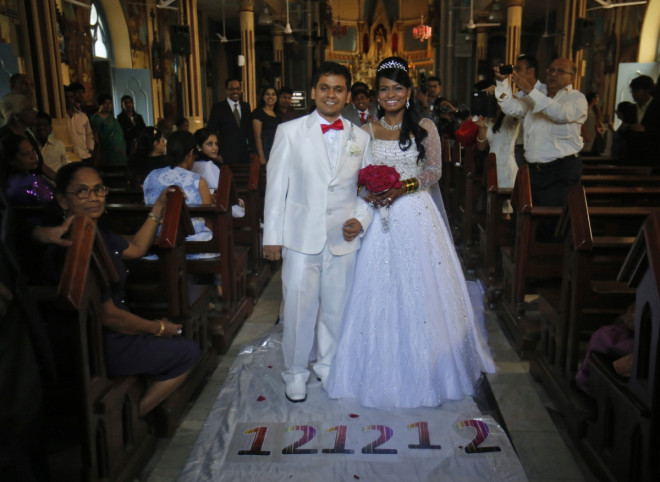 Indian men are more likely to score a date if they hold the lucrative Master of Business Administration (MBA) degree as would-be suitors think that if someone has a high level of education then it is a good indicator that they are from an affluent family.
According to Shaadi.com, one of India's largest matrimonial websites, holding a post-graduate degree in finance apparently can provide a signal to the caste and community the lonely heart poster comes from.
"Education definitely is more powerful in terms of signalling than potentially the profession you're in," said Gourav Rakshit, chief operating officer at Shaadi.com, to the Financial Times (FT).
"I guess it goes to breeding – people see that as a very powerful indicator of the individual or family they're marrying into."
According to the All India Council for Technical Education, the accreditation body for MBAs, India based management colleges rose to 313,920 in 2012, from 114,803 students.
Meanwhile, in the same FT report, a survey of 20,000 distance education MBA students by The Parthenon Group revealed that finding a partner was one of main reasons for studying for the post-graduate degree.
"You've done an MBA degree – maybe you're not doing anything after it – but your parents can say my son is an MBA," said a student at Narsee Monjee Institute of Management Studies, Hyderabad to the FT.
"It is different to saying my son has a BA – a BA now is nothing."