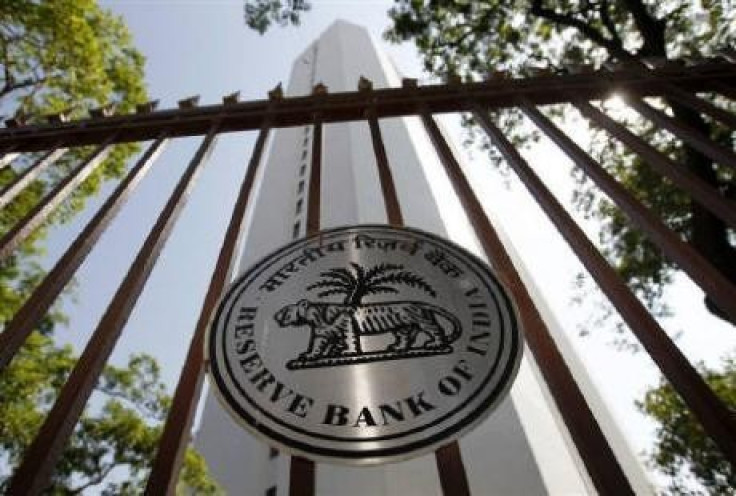 Indian shares fell and the rupee weakened after the Reserve Bank of India left the main rate unchanged at the scheduled policy meeting on 3 February.
The RBI had surprised markets on 15 January with an off-calendar decision to cut the main repo rate by 25 basis points boosting business outlook and shares. Tuesday's statement showed that the central bank wants to give time for the latest cut to impact the economy.
The BSE Sensex, the benchmark share index of India, shed more than 200 points on the decision to 28,905 before bouncing back to 29,010, still 0.5% down on the day.
The index is now down more than 3% from the all-time high of 29,844 touched on 30 January.
The Indian rupee fell 0.33% on the day to 66.88 on Tuesday following the RBI decision, reversing almost half of the gains it made on Monday.
The rupee movement against the dollar also matched the overall dollar performance. The USD index was down 0.34% on Monday but rose 0.1% on Tuesday.
The benchmark RBI repo rate now stands at 7.75% and the reverse repo at 6.75%.
Investors had been expecting a rate cut from the RBI as the sharp slide in global crude prices and easing of domestic inflation within the central bank target had set the stage for that. Still, the off-schedule decision turned out to be a surprise and also reduced the likelihood of further cuts in the February meeting.
Consumer prices rose 5% in December, compared to the central bank target of 6% to be achieved by January next year.